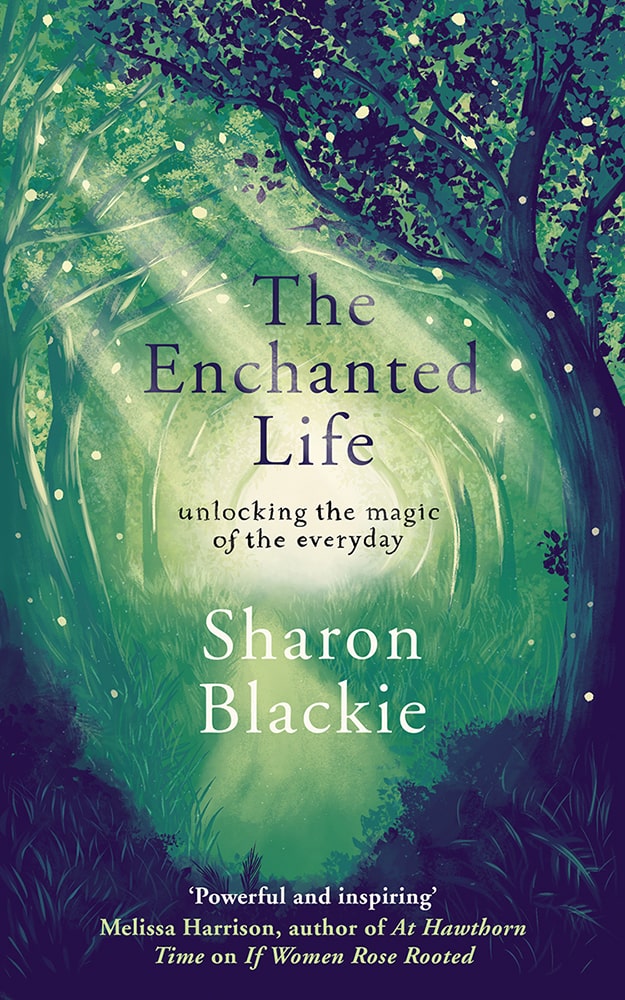 Coming in spring 2018! The enchanted life is possible for anyone, no matter where they live. It is creative, intuitive, imaginative; it thrives on work that has heart and meaning; it respects the instinctive knowledge and playfulness of children, and relishes story, poetry and art. For all those who feel an emptiness at the heart of modern life – who long for a more authentic, harmonious and connected lifestyle. An inspiring new book for the intelligent, creative self-development arena with insight, wisdom, interviews, case studies and exercises.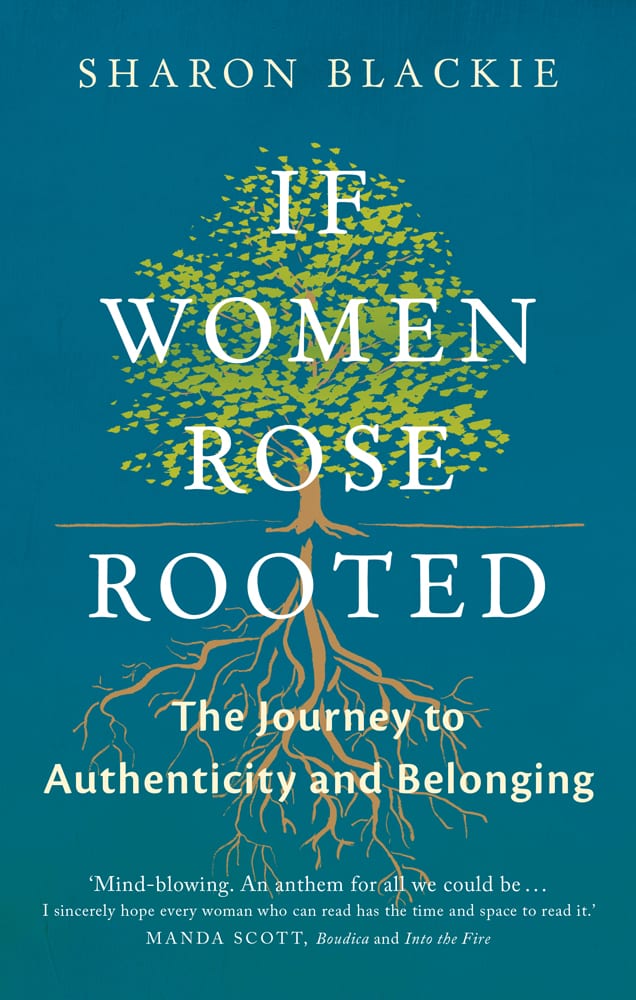 '… mind-blowing in the most profound and exhilarating sense. This is an anthem for all we could be. It's an essential book for this, the most critical of recent times.' Manda Scott, author of the 'Boudica' series & 'Into the Fire'
'A powerful and inspiring exploration of the female relationship with landscape.' Melissa Harrison, author of the Costa-Shortlisted 'At Hawthorn Time'
2016 NAUTILUS BOOK AWARD WINNER
Other Books
Cleave: New Writing by Women in Scotland edited by Sharon Blackie (Two Ravens Press)
Riptide: New Writing From the Highlands & Islands edited by Sharon Blackie & David Knowles (Two Ravens Press)
Entanglements: New ecopoetry edited by David Knowles & Sharon Blackie (Two Ravens Press)
The Sam Book by Raymond Federman, translated from the French by Sharon Blackie (Two Ravens Press)
Subscribe to my newsletter
To subscribe to my monthly 'Tiny Letter', please enter your email address into the box below and press 'subscribe'. You'll find information about new work and courses, reading recommendations, offerings of favourite poems and quotes, and more.