Purchase 'If Women Rose Rooted'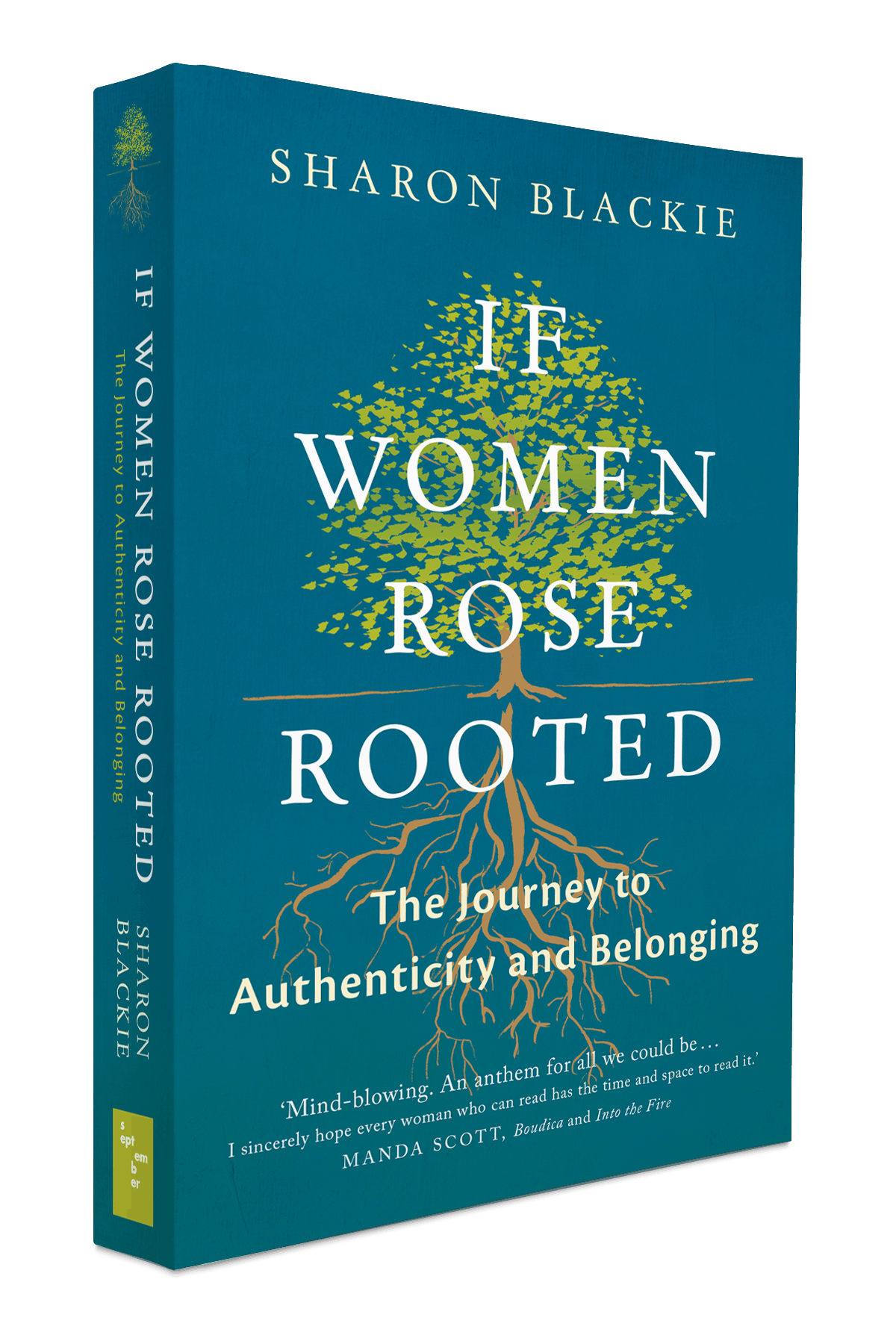 We are currently in the middle of moving from Donegal to Connemara, and so I won't be able to mail out any more books until the beginning of April 2017. If you'd like to order a signed copy anyway, and are prepared to wait, I'll be sending them out as soon as we're settled in and I have a new supply of books. If you'd prefer not to wait, the book is available from retailers everywhere.
For more information about If Women Rose Rooted, please visit this page.
If you'd like to purchase a signed copy of If Women Rose Rooted directly from me, please use the PayPal buttons below. All prices include P&P, so please be sure to use the PayPal button for your postal region. Along with every copy you'll also receive a couple of postcards, each with a different poem from the book.
If you'd prefer me not to sign your copy, or if you'd like me to make the book out specifically to you rather than just signing my name (which is the default option) please leave a note in the 'Instructions to Merchant' box when you check out with PayPal, or alternatively email me at Sharon[at]SharonBlackie[dot]net as soon as you've placed your order.
Orders from Ireland
£15.25 per copy including P&P.
Orders from the UK and EU
£17 per copy including P&P.
Orders from the rest of the world
£20 per copy including P&P.
Subscribe to my newsletter
To subscribe to my monthly 'Tiny Letter', please enter your email address into the box below and press 'subscribe'. You'll find information about new work and courses, reading recommendations, offerings of favourite poems and quotes, and more.