Free annual subscription to Masterclass
ENTER HERE
I'm delighted to offer one lucky subscriber a special New Year gift: a one-year subscription to Masterclass. In case you're not familiar with Masterclass, it describes itself as 'an immersive online experience, which gives everyone the opportunity to learn from the world's best practitioners. Every class was created by the instructor and includes extensive pre-recorded video content, an instructor's guide, interactive assignments, and community activities.' In the writing class section, for example, you can learn from Margaret Atwood, Neil Gaiman, Salman Rushdie, and many others.
The giveaway begins on Saturday 1 January at 12.00am UK time, and will end on Friday 7 January at 12.00 am UK time. The winner will then be randomly selected using the Rafflecopter software, and will be announced later that day. I'll then contact the winner (via the email address entered into the widget below) to confirm your subscription.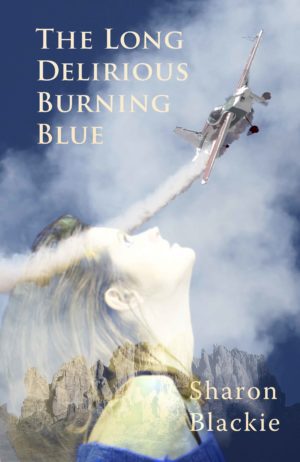 Subscribe to my newsletter and be among the first to hear all the latest news about my books, courses and events. You'll receive free tips and reflections on cultivating the mythic imagination, and giveaways that are exclusively for subscribers. And a special gift as a thank you for joining us!