GIVEAWAY:
SIGNED COPY OF HAGITUDE
– enter here
I'm delighted to offer you the chance to win a signed/ personally dedicated copy of the new hardback edition of Hagitude. This giveaway is hosted by Rafflecopter; just enter your details in their widget below (please use your email address to create your login), leave your comment as requested, and you'll automatically be entered into the draw. The giveaway begins on Saturday 30 July at 12.00am UK time, and will end on Friday 5 August at 12.00 am UK time. The winner will then be randomly selected, and will be announced on this page later that day. I'll then contact the winner (via the email address you entered into the widget) to confirm your address and dedication request.
Please note this giveaway is for subscribers outside of North America only. (There'll be a giveaway of the North American edition in October.)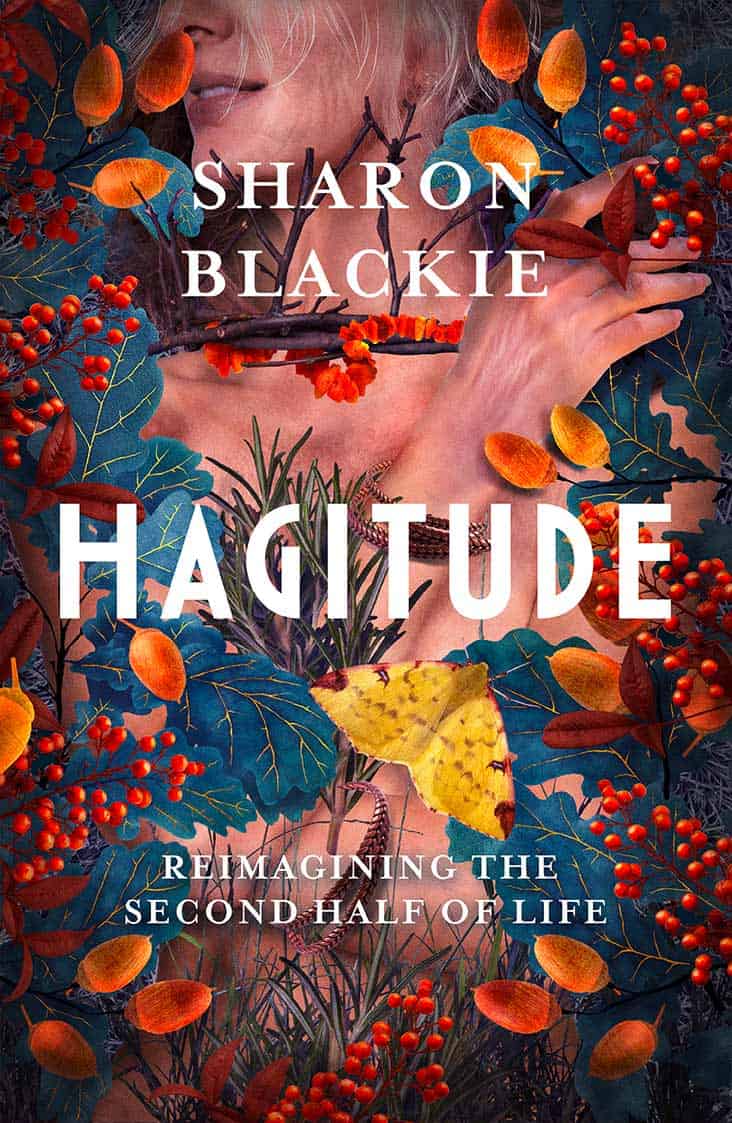 Subscribe to my newsletter and be among the first to hear all the latest news about my books, courses and events. You'll receive free tips and reflections on cultivating the mythic imagination, and giveaways that are exclusively for subscribers. And a special gift as a thank you for joining us!