Writer  |  Psychologist  |  Mythologist
Dr. Sharon Blackie is an award-winning writer and internationally recognised teacher whose work sits at the interface of psychology, mythology and ecology.
Her highly acclaimed books, courses, lectures and workshops are focused on the development of the mythic imagination, and on the relevance of myths, fairy tales and folk traditions to the personal, social and environmental problems we face today.
As well as writing four books of fiction and nonfiction, including the bestselling If Women Rose Rooted, her writing has appeared in the Guardian, the Irish Times, the Scotsman, and more, and she has been interviewed by the BBC and other major broadcasters on her areas of expertise.
The mythic imagination network
Join us in our new community space
I'm delighted to invite you to The Mythic Imagination Network, a private space for building community, as well as offering a safe space and sounding board for exploring and enhancing your own unique mythopoetic journey through life.
All those who are interested in cultivating the mythic imagination as a way of life are welcome here: lovers of myth and story; artists, writers, activists; those interested in Jungian and archetypal psychology, spiritual seekers …
Share, reflect, learn and grow with likeminded travellers through the enchanted forests of the psyche. Offer articles or videos of your own, join discussion groups and our regular 'Story Cauldron' book club, explore exclusive content from Sharon and guest contributors, receive discounts on online courses – and more.
Enter your email address below to join my mailing list and receive the gift of a free booklet, Myth and Metamorphosis, which guides you to think about the role of animals in myth and fairy tales, and in your own life.
By subscribing, you'll be among the first to hear all the latest news about my books, courses and events in a monthly newsletter. It also includes personal reflections, a poem of the month, reading recommendations, and giveaways that are exclusively for subscribers.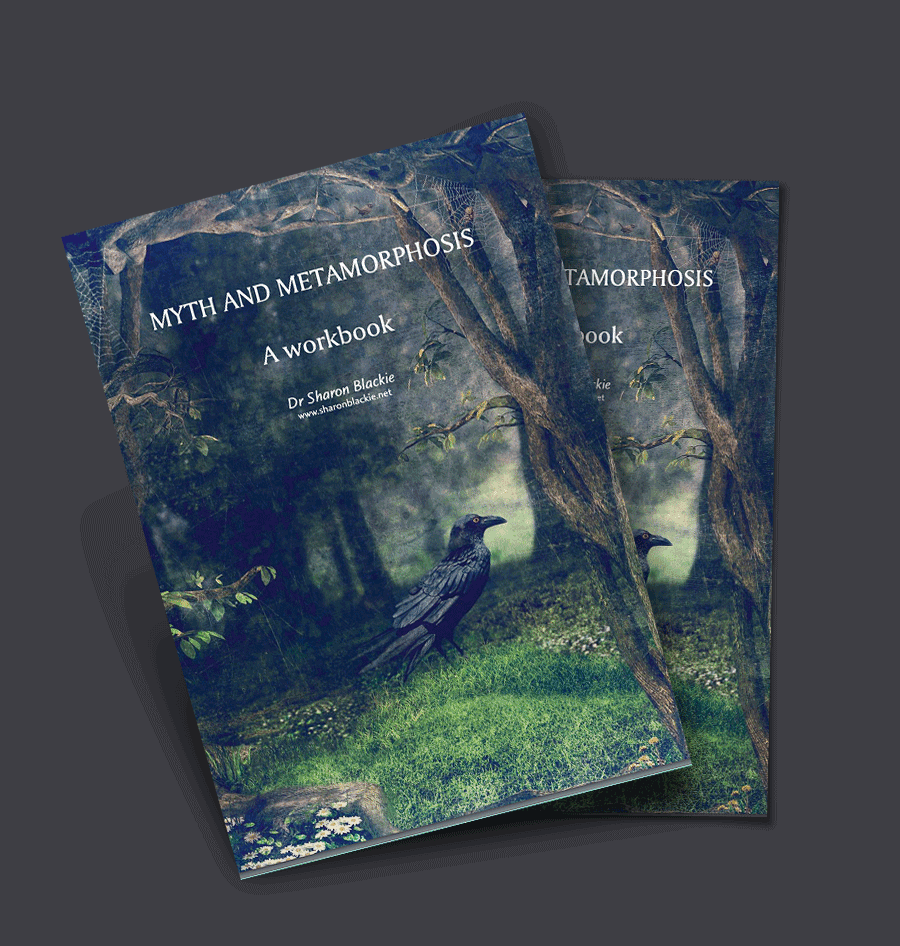 Interactive online gatherings focused on reclaiming the mythic feminine
An old Samoyed saga tells of a hero who dies three times. Twice, he is brought back to life by an old man with one hand, one leg and one eye. The third time, the old man can't save him, and so he gathers the hero's bones into a bag and takes them to an old woman who lives deep in a cave. She is tended by bone-people; a monster guards her left side and another guards her right. The old woman burns the bones in her fire pit and sleeps on the ashes; three days later, the hero is restored to life.
Our ancestors descended into caves to listen to the whisperings of the Otherworld. From time to time, I take up residence in my own virtual Bone Cave, tending a fire pit around which you are all invited to gather, and listen with me to the songs of salty rock and earth-root. The Bone Cave is a place for entering into the mystery – for imagining and reimagining the world, and our own unique mythopoetic journey through it.
In The Bone Cave, we'll gather together around our virtual fire pit at intervals throughout the year, and delve deeply into the myths and stories which can sing new life back onto the ashes of our depleted bones. We'll search the hidden cracks for the images which call to our soul; we'll come together to remember who we are, and who we someday might become.
The Bone Cave sessions are focused around conversations about the mythic feminine, but all are welcome to join in.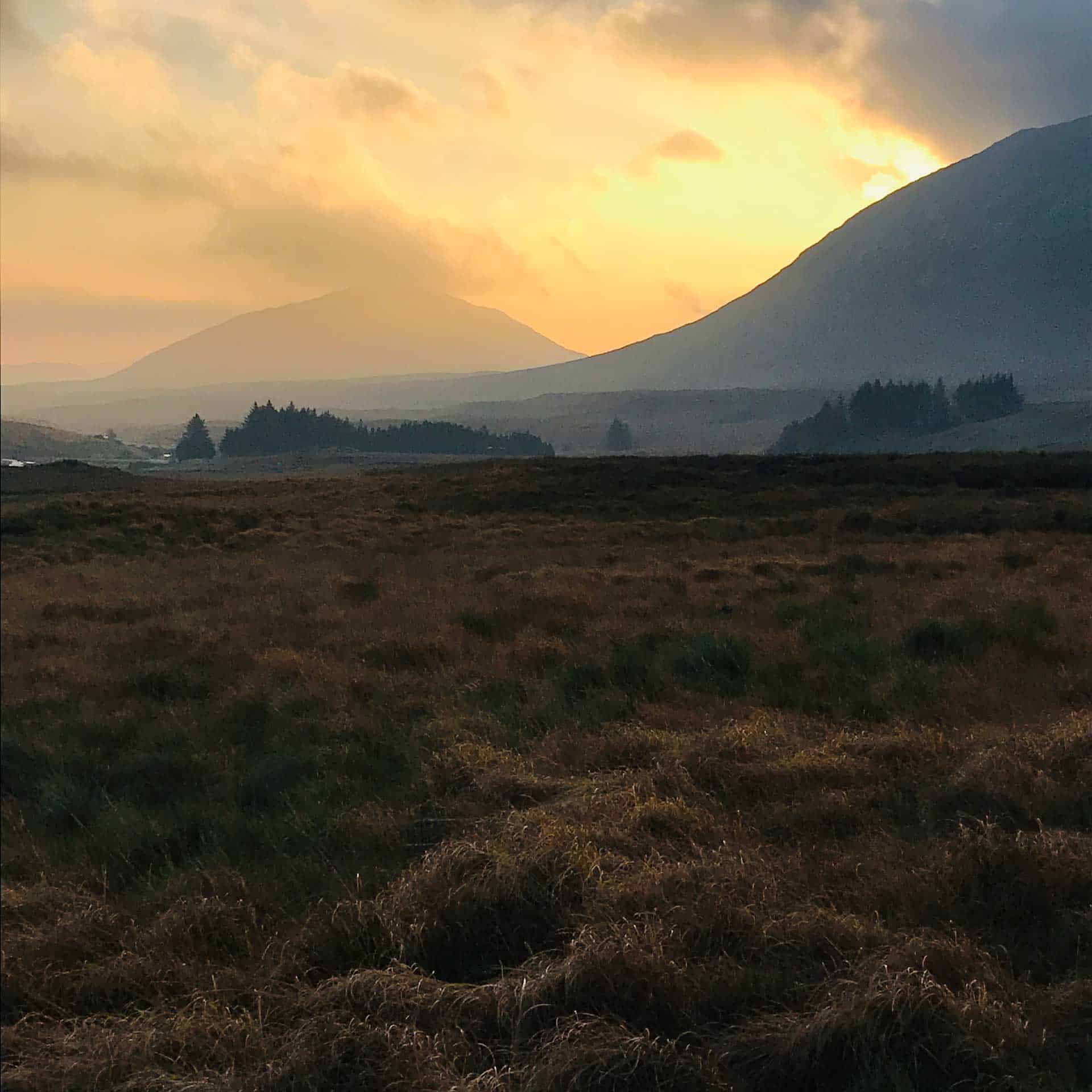 Browse my transformative courses, each of which is designed to lead you into a deeper awareness and understanding of your own individual mythopoetic journey through this life, and the unique gift you bring to this world, at this time.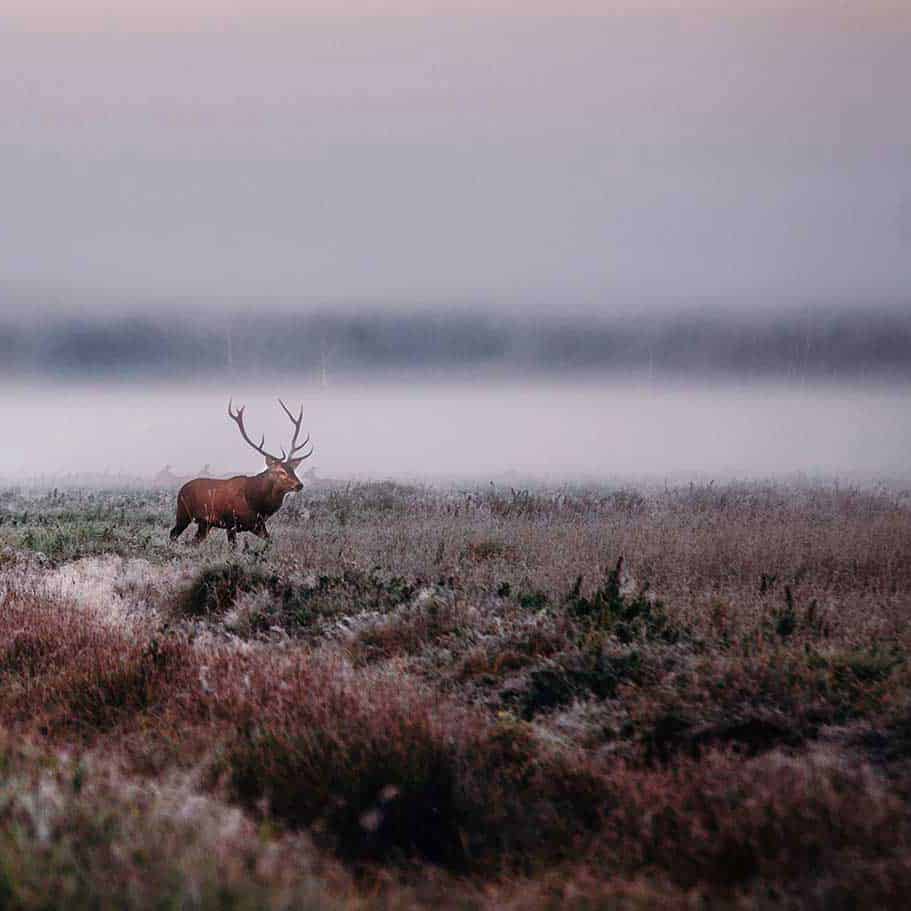 FEATURED:
THIS MYTHIC LIFE
This Mythic Life is a unique on-demand, self-study course exploring our ancient wisdom traditions. Through myth, archetypes, dreams, fairy tales we can come to understand our unique gift and purpose, and weave ourselves back into the beautiful, animate cosmos to which we belong.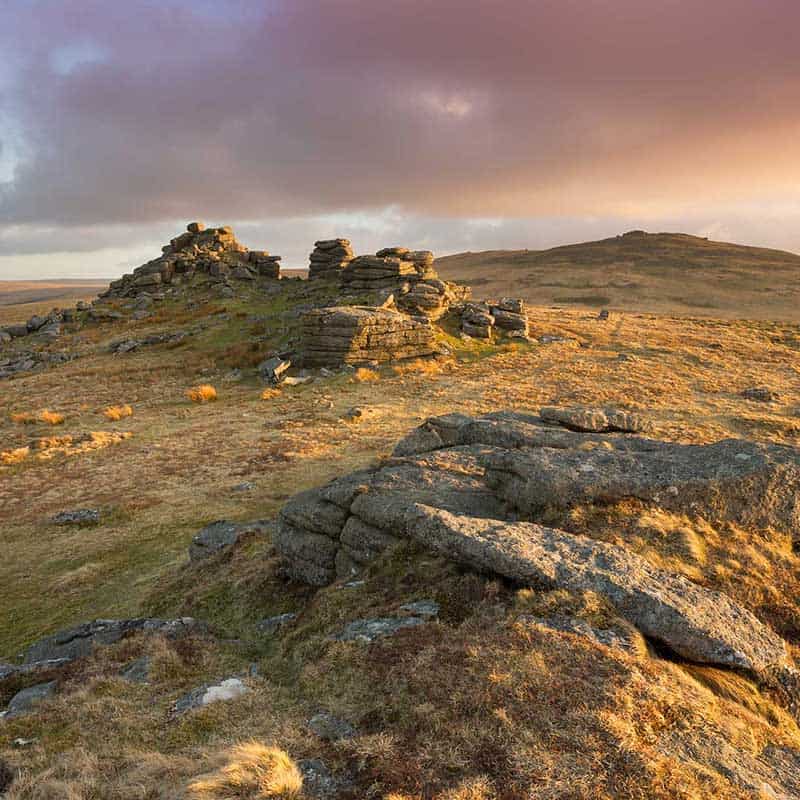 The COVID-19 pandemic has of course led to all in-person events being cancelled for the foreseeable future. Here, you can find out what's going on online, and what's in the works when the world reopens.
'If women remember that once upon a time we sang with the tongues of seals and flew with the wings of swans, that we forged our own paths through the dark forest while creating a community of its many inhabitants, then we will rise up rooted, like trees.
And if we rise up rooted, like trees … well then, women might indeed save not only ourselves, but the world.'
Extract from If Women Rose Rooted
Join me on This Mythic Life, for conversations about cultivating the mythic imagination, learning to belong to our places, and the relevance of myth and fairy tales to our lives today.
Please do visit my blog, The Art of Enchantment, to discover what I'm working on and thinking about now. 
Below you'll find three of my most-loved posts.
Subscribe to my free monthly newsletter on Substack, and be among the first to hear all the latest news about my books, courses and events – as well as personal seasonal reflections and reading recommendations. You'll also receive signed book and course giveaways that are exclusively for subscribers, and a special gift as a thank you for joining me!