WRITER
PSYCHOLOGIST
MYTHOLOGIST
Dr. Sharon Blackie's work sits at the interface of psychology, mythology and ecology. Her highly acclaimed books, articles, online courses and residential retreats are focused on the development of the mythic imagination, and on the relevance of our native myths, fairy tales and folk traditions to the personal, social and environmental problems we face today.
NEW: THE VOICES OF THE WELLS — THE ECO-HEROINE'S JOURNEY
In this time-between-stories, in these days of crisis and uncertainty, we need visionaries and creatives. We also need practical commitment to real, meaningful change. With 'The Voices of the Wells' I aim to create a vibrant community of women who can explore the critical questions we're facing now. Please click here to find out more information about this new intensive course, which offers a unique opportunity to work closely with me over the course of a year. (Subscriptions for the 2017 intake end in mid-March.)
If Women Rose Rooted: The Journey to Authenticity and Belonging
'… mind-blowing in the most profound and exhilarating sense. This is an anthem for all we could be. It's an essential book for this, the most critical of recent times.' Manda Scott, author of the 'Boudica' series & 'Into the Fire'
'A powerful and inspiring exploration of the female relationship with landscape.' Melissa Harrison, author of the Costa-Shortlisted 'At Hawthorn Time'
The Long Delirious Burning Blue
'Hugely potent. A tribute to the art of storytelling that is itself an affecting and inspiring story.' The Independent on Sunday
'Powerful (reminiscent of The English Patient), filmic, and achieving the kind of symmetry that novels often aspire to, but rarely reach.' The Scotsman
'If women remember that once upon a time we sang with the tongues of seals and flew with the wings of swans, that we forged our own paths through the dark forest while creating a community of its many inhabitants, then we will rise up rooted, like trees. And if we rise up rooted, like trees … well then, women might indeed save not only ourselves, but the world.'
Sharon Blackie, If Women Rose Rooted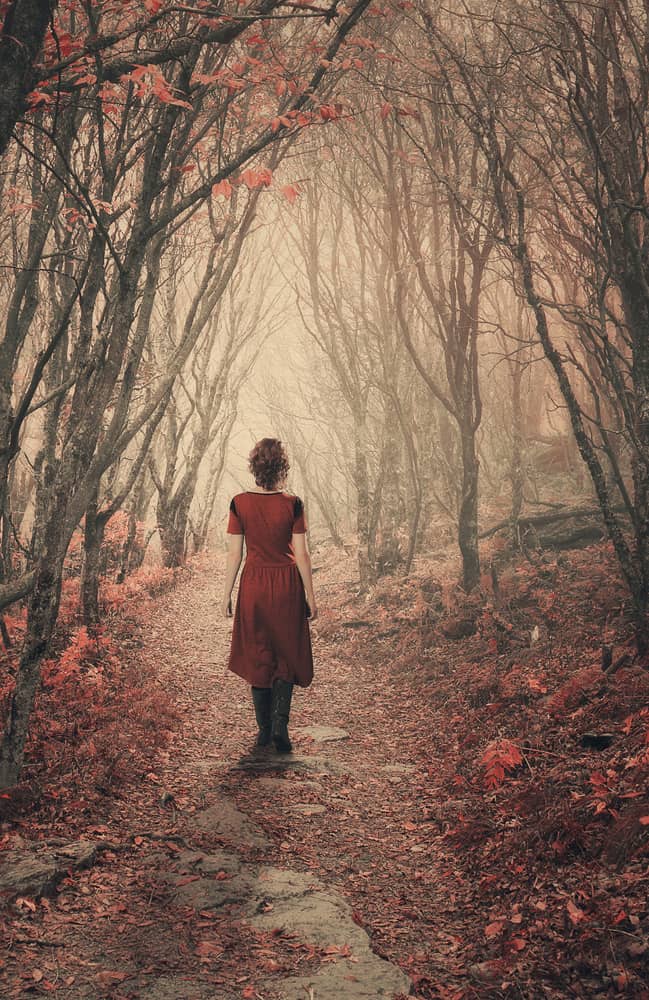 I currently offer four online courses, each aimed at developing the mythic imagination. Three are self-study; one is a year-long intensive. Please visit my Mythmaking website for details, and to sign up. You'll also find there information about 'Sisters of the Wells' creative retreats for women.
My work with myth and story comes out of my background in psychology, mythology and Celtic literature. Although most of what is written about folk and fairy tales in the popular media today is centered around northern European fairytales such as those collected by the Brothers Grimm, Hans Christian Andersen, Perrault and others, my own focus is firmly rooted in the mythology and folklore of Celtic countries. … Read more …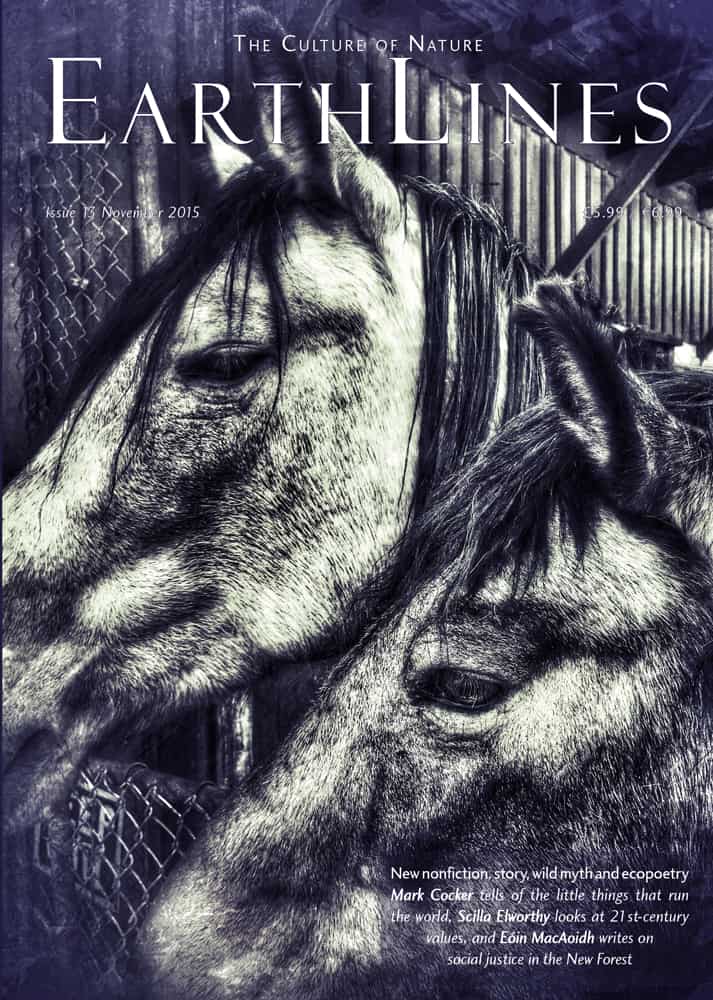 Please check out
EarthLines
Magazine,
edited by me and my husband David Knowles.
EarthLines
is a full-colour, thrice-yearly magazine for writing which explores our complex relationship with the natural world. We have a strong focus on place and on the culture and lore of place.
EarthLines
is challenging, eclectic, multidisciplinary, feisty, gritty, and above all, thoroughly grounded.
'This is the core of our task: to respect and revere ourselves, and so bring about a world in which women are respected and revered, recognised once again as holding the life-giving power of the earth itself.'
Sharon Blackie, If Women Rose Rooted
Subscribe to my newsletter
To subscribe to my monthly 'Tiny Letter', please enter your email address into the box below and press 'subscribe'. You'll find information about new work and courses, reading recommendations, offerings of favourite poems and quotes, and more.