I am a writer, storyweaver, psychologist and co-editor of EarthLines Magazine, living in a small cottage by a river in the hills of wild and beautiful County Donegal, Ireland. My first novel, The Long Delirious Burning Blue, was described by the Independent on Sunday (UK) as 'Hugely potent. A tribute to the art of storytelling that is itself an affecting and inspiring story,' and by The Scotsman as 'powerful (reminiscent of The English Patient), filmic, and achieving the kind of symmetry that novels often aspire to, but rarely reach.'
My work sits at the intersection of myth, psychology and ecology; its primary focus is the relevance of our native, primarily Celtic, mythology and traditions to the social and environmental problems we face today. I believe that those stories and traditions offer insights into authentic and meaningful ways of being which are founded on a sense of belonging to place, a rootedness in the land we inhabit. Our old myths, folktales, and fairy tales offer a deep and grounded wisdom which we can draw on today to lead us back to the wild that we have lost, and to show us how to belong to the wider world again. (Please visit this page for more information.)
I am especially passionate about exploring and nurturing women's generative, creative and transformative energies. My ultimate aim is simple: to inspire women to rise up, and to use their unique wisdom to change the world. This is the subject of my latest book, a work of nonfiction entitled If Women Rose Rooted, which was published in Spring 2016. It is also the subject of my online courses, Reclaiming the Wise Woman and Sisterhood of the Bones. I run workshops, creative retreats and offer a variety of courses for women; please check out the different ways you can work with me at this page.
If Women Rose Rooted
NOW AVAILABLE. My new book If Women Rose Rooted was published in March 2016. Taking inspiration from the archetypal landscapes of Celtic nations, it urges women to reclaim our native traditions with the help of the myths and stories that spring directly from the ground under our feet, and to take up our ancient traditional roles as guardians and protectors of the land.
Work With Me
I run workshops, creative retreats and offer a variety of courses for women; you can find out more here. (Image: 'Dreaming Tree' by Christian Schloe)
If Women Rose Rooted is 'mind-blowing in the most profound and exhilarating sense … an anthem for all we could be. It's an essential book for this, the most critical of recent times.'
Manda Scott, author of the 'Boudica' series and 'Into the Fire'
'If women remember that once upon a time we sang with the tongues of seals and flew with the wings of swans, that we forged our own paths through the dark forest while creating a community of its many inhabitants, then we will rise up rooted, like trees. And if we rise up rooted, like trees … well then, women might indeed save not only ourselves, but the world.'
Sharon Blackie, If Women Rose Rooted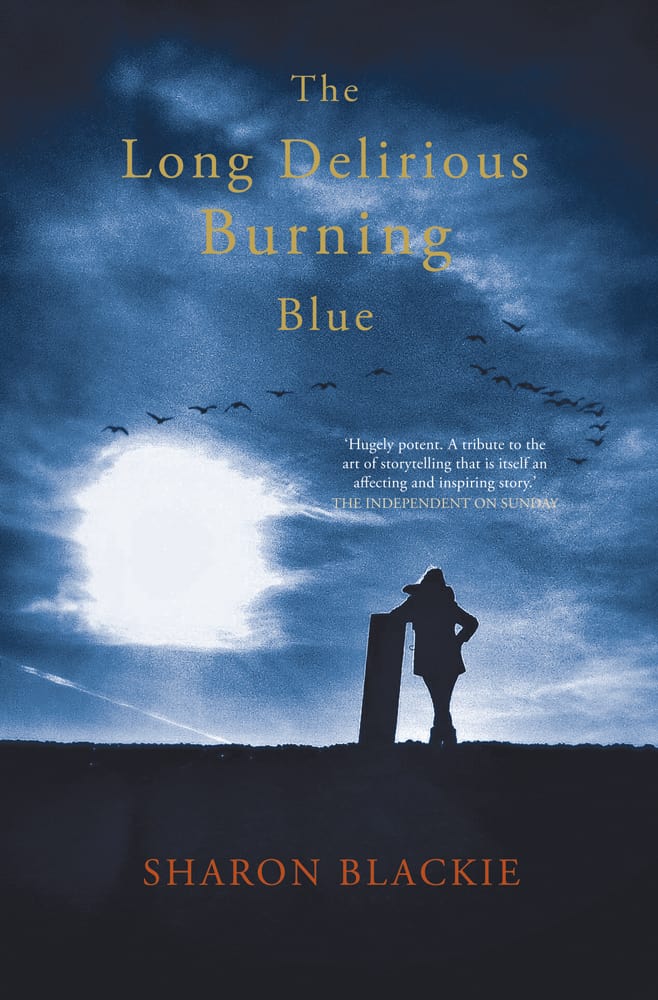 My first novel The Long Delirious Burning Blue was described by The Independent on Sunday as 'Hugely potent. A tribute to the art of storytelling that is itself an affecting and inspiring story' and by The Scotsman as '… powerful (reminiscent of The English Patient), filmic, and achieving the kind of symmetry that novels often aspire to, but rarely reach.'  … Read more …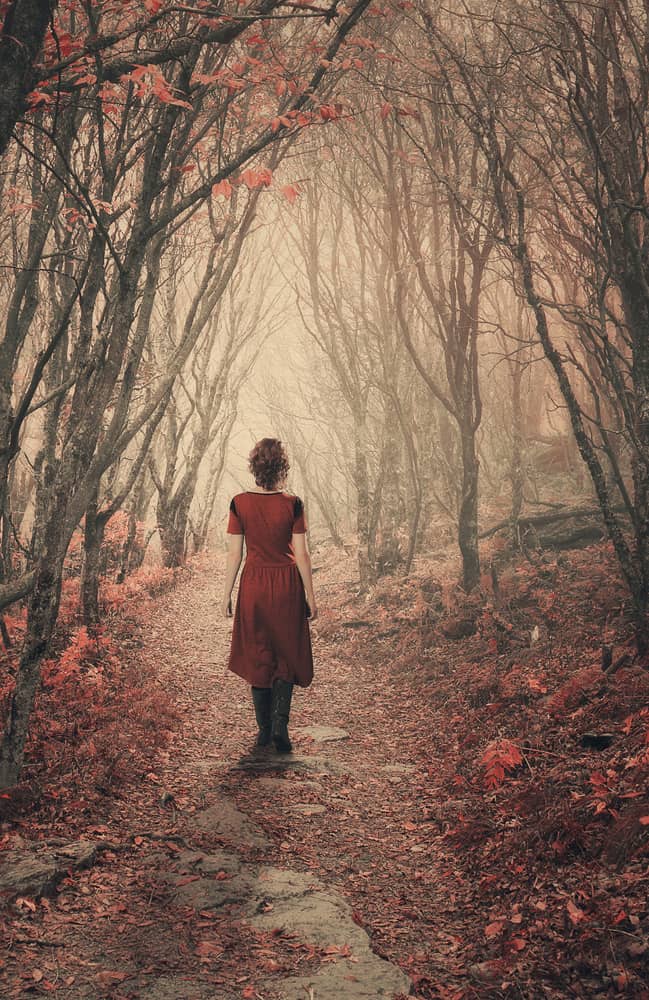 My work with myth and story comes out of my background in psychology, mythology and Celtic literature. Although most of what is written about folk and fairy tales in the popular media today is centered around northern European fairytales such as those collected by the Brothers Grimm, Hans Christian Andersen, Perrault and others, my own focus is firmly rooted in the mythology and folklore of Celtic countries. …
Read more …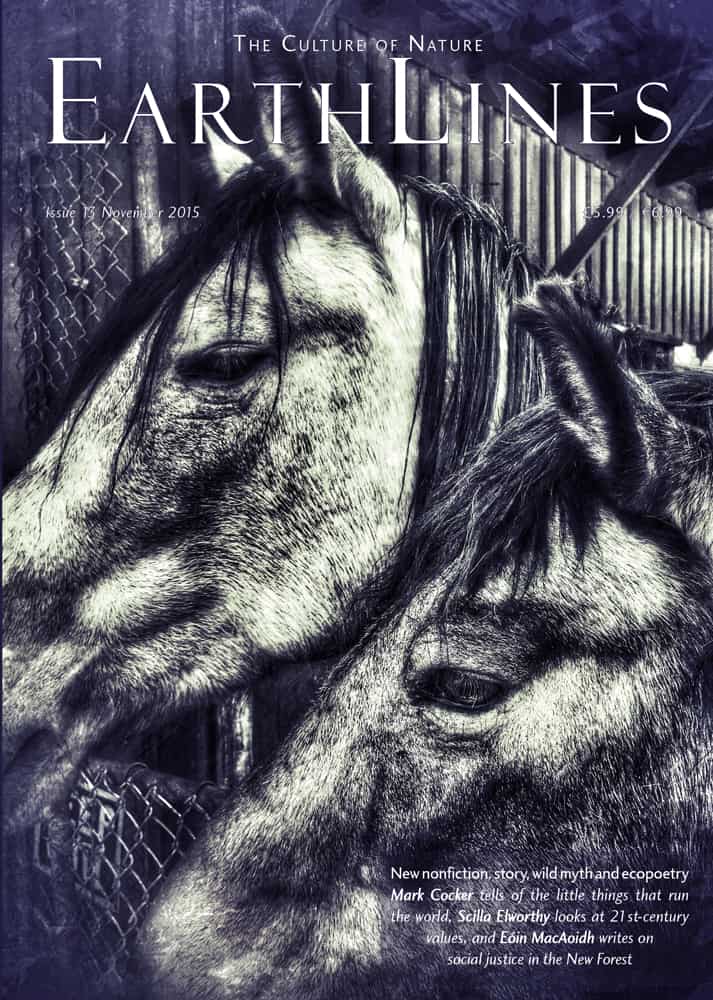 Please check out
EarthLines
Magazine,
edited by me and my husband David Knowles.
EarthLines
is a full-colour, thrice-yearly magazine for writing which explores our complex relationship with the natural world. We have a strong focus on place and on the culture and lore of place.
EarthLines
is challenging, eclectic, multidisciplinary, feisty, gritty, and above all, thoroughly grounded.