WRITER
PSYCHOLOGIST
MYTHOLOGIST
Dr. Sharon Blackie is an award-winning writer whose work sits at the interface of psychology, mythology and ecology. Her highly acclaimed books, articles, online courses and residential retreats are focused on the development of the mythic imagination, and on the relevance of our native myths, fairy tales and folk traditions to the personal, social and environmental problems we face today.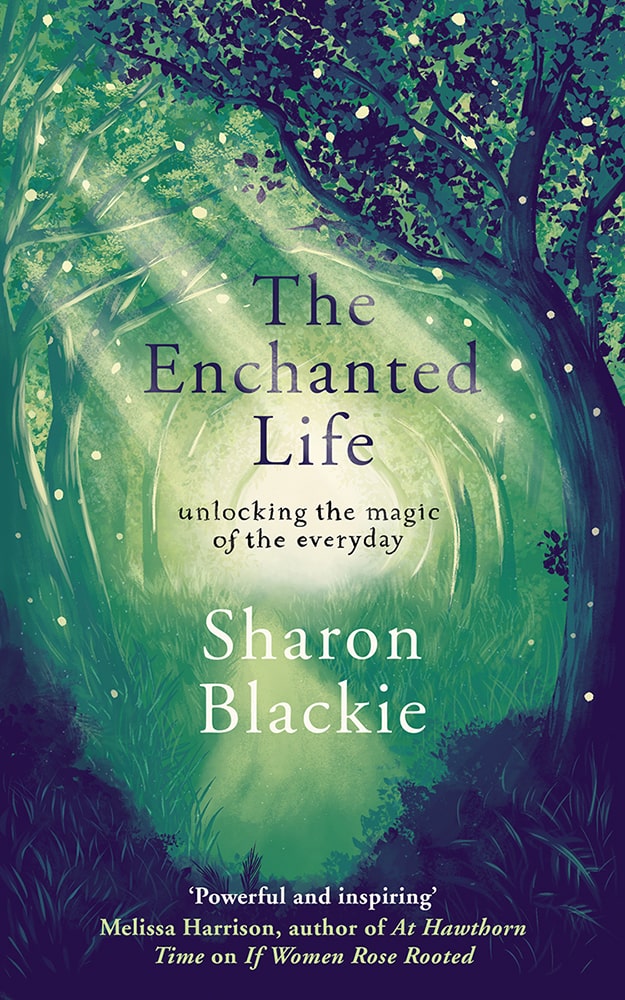 Coming in spring 2018! The enchanted life is possible for anyone, no matter where they live. It is creative, intuitive, imaginative; it thrives on work that has heart and meaning; it respects the instinctive knowledge and playfulness of children, and relishes story, poetry and art. For all those who feel an emptiness at the heart of modern life – who long for a more authentic, harmonious and connected lifestyle. An inspiring new book for the intelligent, creative self-development arena with insight, wisdom, interviews, case studies and exercises.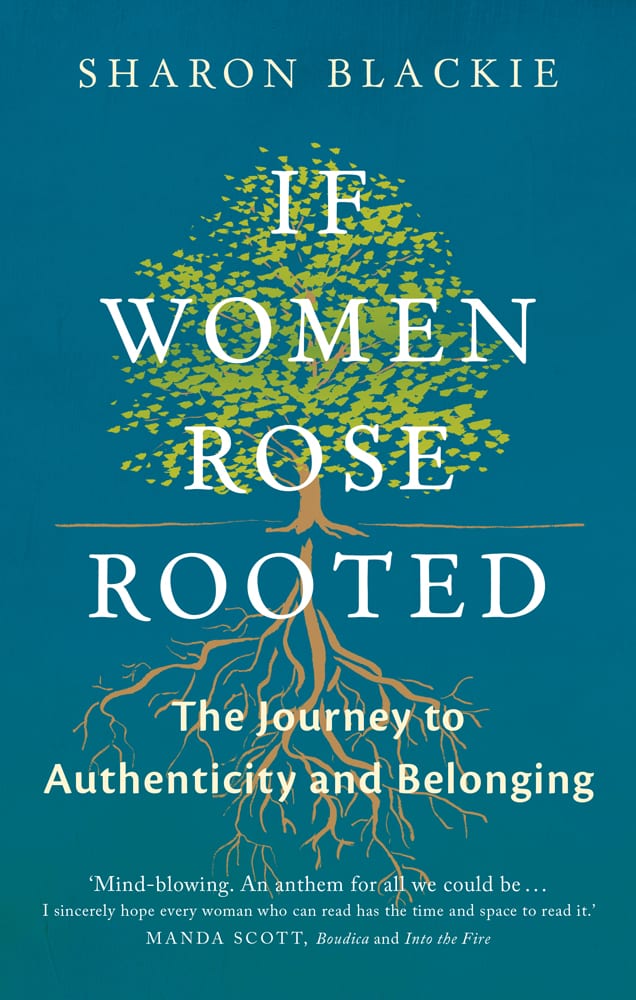 '… mind-blowing in the most profound and exhilarating sense. This is an anthem for all we could be. It's an essential book for this, the most critical of recent times.' Manda Scott, author of the 'Boudica' series & 'Into the Fire'
'A powerful and inspiring exploration of the female relationship with landscape.' Melissa Harrison, author of the Costa-Shortlisted 'At Hawthorn Time'
2016 NAUTILUS BOOK AWARD WINNER
'If women remember that once upon a time we sang with the tongues of seals and flew with the wings of swans, that we forged our own paths through the dark forest while creating a community of its many inhabitants, then we will rise up rooted, like trees. And if we rise up rooted, like trees … well then, women might indeed save not only ourselves, but the world.'
Sharon Blackie, If Women Rose Rooted
The Hedge School — a physical location as well as a virtual space — has a subversive intent. No institutions, no dogma, no prophets or preachers: just the wisdom of the hedge, and of the land. The wisdom which the wind blows down from the jagged peaks of the Connemara mountains, which the sea salts away in the vast network of rocky tidal inlets which characterise our coastline.
Join us here, for deep-rooted and transformational teachings (online courses, workshops and residential retreats) in myth, wild mind, and enchantment.
'This is the core of our task: to respect and revere ourselves, and so bring about a world in which women are respected and revered, recognised once again as holding the life-giving power of the earth itself.'
Sharon Blackie, If Women Rose Rooted
Subscribe to my newsletter
To subscribe to my monthly 'Tiny Letter', please enter your email address into the box below and press 'subscribe'. You'll find information about new work and courses, reading recommendations, offerings of favourite poems and quotes, and more.