Books and audio downloads
This is the place where you'll find audio downloads – guided imagination journeys, and lectures on myth and fairy tales – for sale. I'm slowly adding to the titles here; please sign up to my newsletter (at the bottom of the page) to be kept informed when new work becomes available.
I don't usually sell my own books, but from time to time I'll have limited numbers of signed copies and first editions available for sale here. Again, if you're signed up to my newsletter, you'll be the first to know when I put them up.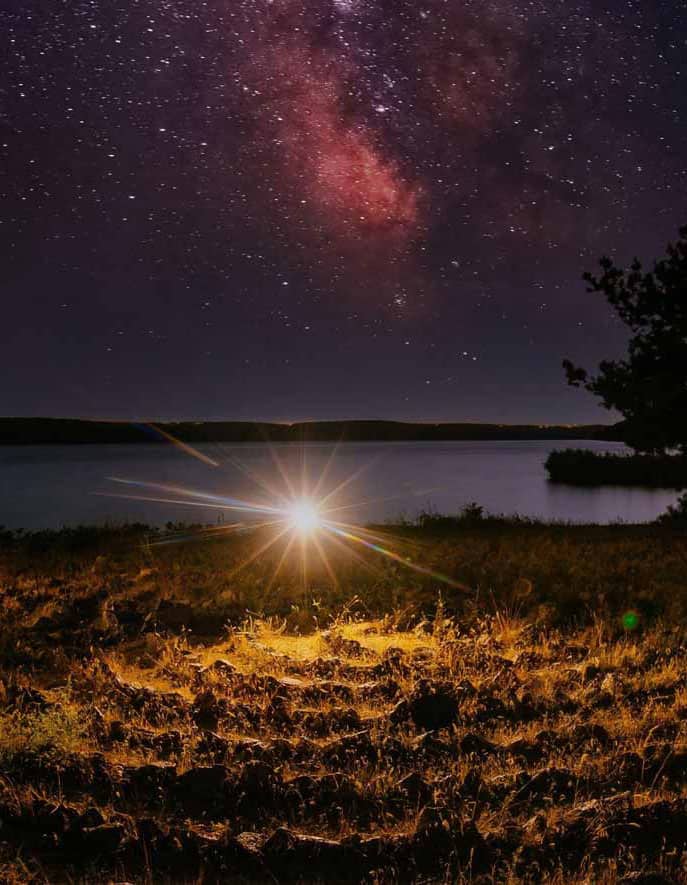 A collection of 13 guided imagination audio journeys
'Enchanted Journeys' is a collection of thirteen audio files, each of which offers a guided imagination journey around 25 – 30 minutes long, narrated by Dr Sharon Blackie and priced at £18 for the collection.
All of these meditations are designed to help you to work with your deep imagination, engage with the imaginal world and develop resources for activating your mythic imagination.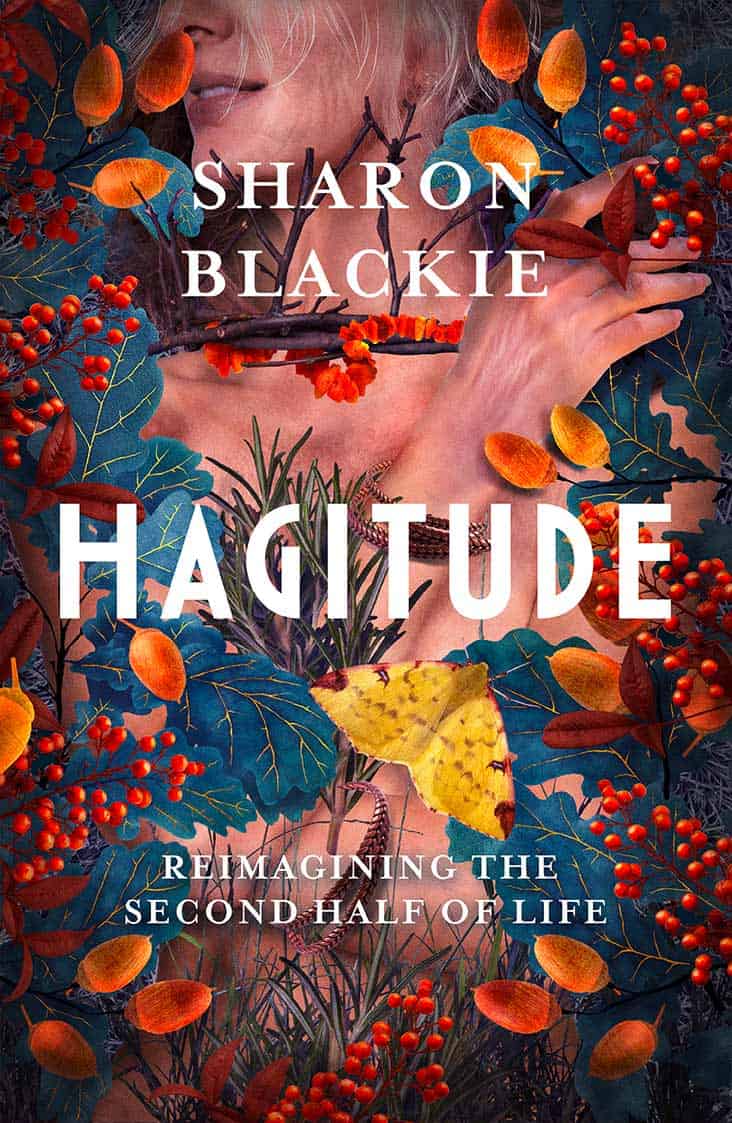 HAGITUDE: limited EDITION
This limited printing of Hagitude comes as a luxury slipcased hardback with a unique design and exclusive content – a new and original story. Each copy is signed and numbered. 
Also included is a numbered, limited edition A5 art print (unframed) by artist Natalie Eslick, which features a beautiful portrait of Old Crane Woman.
Subscribe to my free monthly newsletter, 'The Art of Enchantment', on Substack, and be among the first to hear all the latest news about my books, courses and events – as well as personal seasonal reflections and reading recommendations. You'll also receive a special gift as a thank you for joining me!
If you'd like to become a paid subscriber, you'll have access to exclusive articles, podcasts, chat and much more