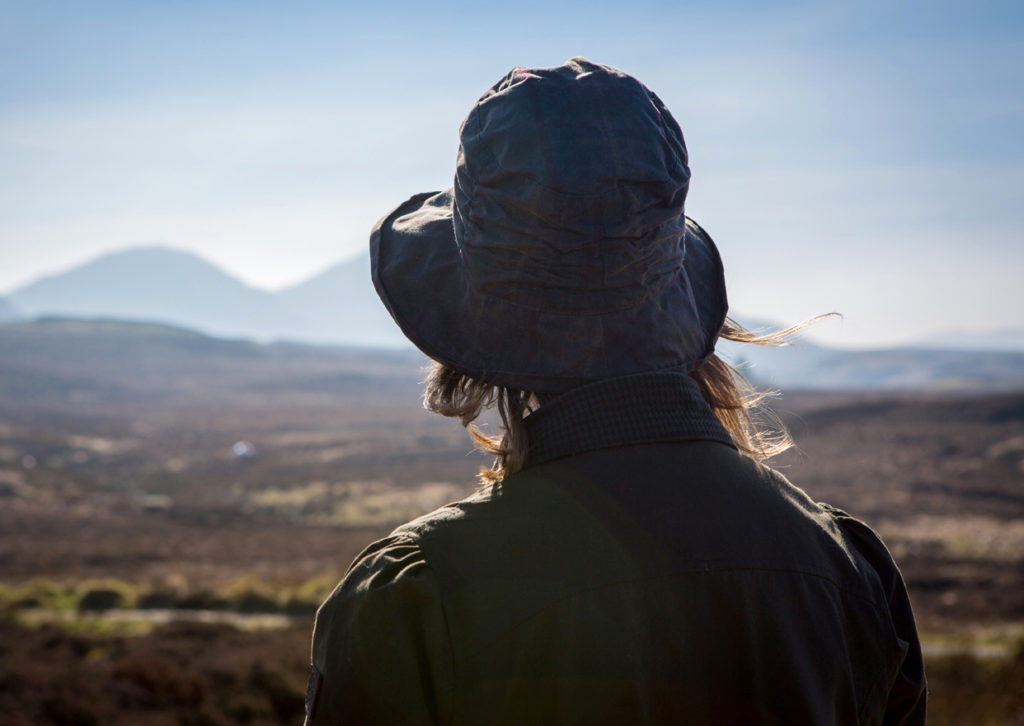 To enquire about my availability for commissioned articles, interviews, lectures or workshops, please email Sharon[at]sharonblackie[dot]net.
For enquiries about book rights, translations and other publishing business, my literary agent is Kirsty McLachlan, at David Godwin Associates.
For information about or review copies of If Women Rose Rooted or The Enchanted Life, please contact my publicist Sue Amaradivakara at September Publishing: sue[at]septemberpublishing[dot]org. For permission to reproduce passages from the books, please email info[at]septemberpublishing[dot]org.