HAGITUDE
Reimagining the Second Half of Life
Reimagining the second half of life
'In the oldest known cosmology of my native lands, it wasn't a sky-bound old man with a beard who made and shaped this world. It was an old woman. A giant old woman, who has been with us down all the long ages, since the beginning of time.'
Deftly interweaving myth, psychology and memoir, Sharon Blackie argues that menopause ushers in a rich and vibrant new phase of life, and explores the many different ways in which women can flourish during what is so often portrayed as a time of decline.
Hagitude unearths the stories of the little-known but powerful elder women in European myth and folklore, inspiring readers to imagine that the last decades of our lives might be the most dynamic of all. This moving and uplifting book will inspire a new generation of female elders: women who have reclaimed their Inner Hag, matured into their own unique brand of hagitude and who are ready to pass down their deep feminine wisdom for the benefit of the wider Earth community.
PUBLICATION DATE: SEPTEMBER 1, 2022 (September Publishing, London). ISBN: 978-1914613098.
LIMITED COLLECTOR'S EDITION: I'm delighted to share that my publisher will also be offering a collector's edition, which comes as a luxury slipcased hardback with a unique design and with exclusive content: a new, original story from me, based on a character of mine that some of you might know – Old Crane Woman. Each copy will be signed and numbered, and will include a numbered, limited edition A5 art print by artist Natalie Eslick. The print features her beautiful portrait of Old Crane Woman. This limited edition is available to pre-order now via the button.
The North American edition will be published by New World Library (preorder here) and the Australasian edition from Brio Books (preorder here).
Elsewhere, you can order from The Book Depository with free shipping worldwide.
E-books and an audiobook will also be available in September.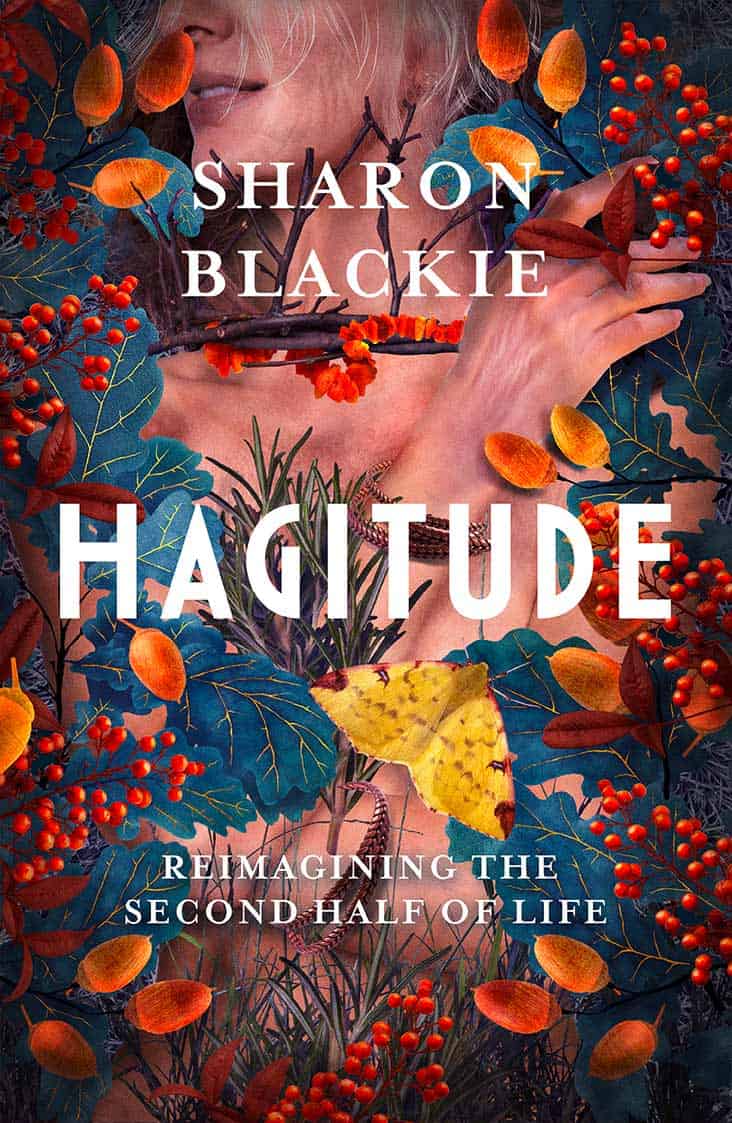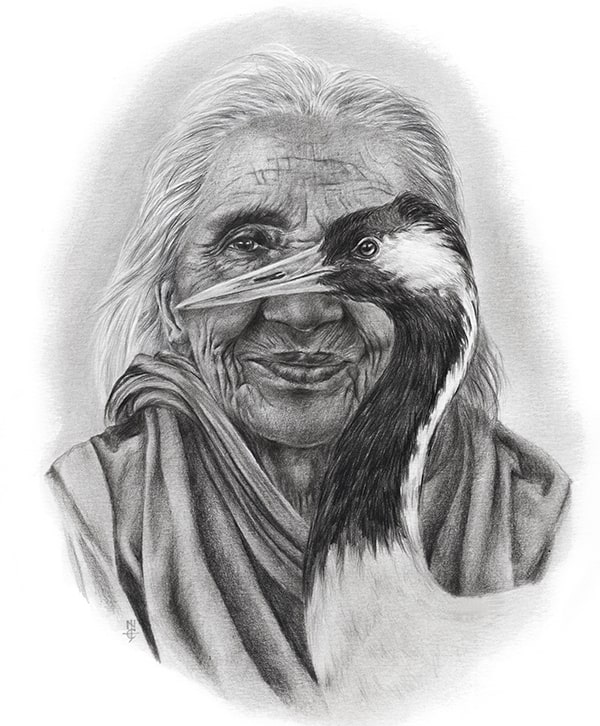 Beginning 1 October, 2022
Join me in bringing together a vibrant and diverse tribe of women to explore the ways in which we can flourish during what is so often portrayed as a time of decline. How can we prepare ourselves for yet another searing transformation, and move into the second half of life with a new sense of vitality, creativity and vision? This yearlong program offers the opportunity to learn together (with and from each other), to create together, and ultimately, to become together.
Our story begins with the bone-deep metamorphosis of menopause. As we slowly begin to burn away old identities and outdated structures, we enter a state of conscious incubation in which a new life can be dreamed into being.
Registration for the Hagitude program, which includes workshops from special guest teachers, opens on July 1.
Subscribe to my newsletter and be among the first to hear all the latest news about my books, courses and events. You'll receive free tips and reflections on cultivating the mythic imagination, and giveaways that are exclusively for subscribers. And a special gift as a thank you for joining us!