The long delirious burning blue
'Hugely potent. A tribute to the art of storytelling …'
THE INDEPENDENT ON SUNDAY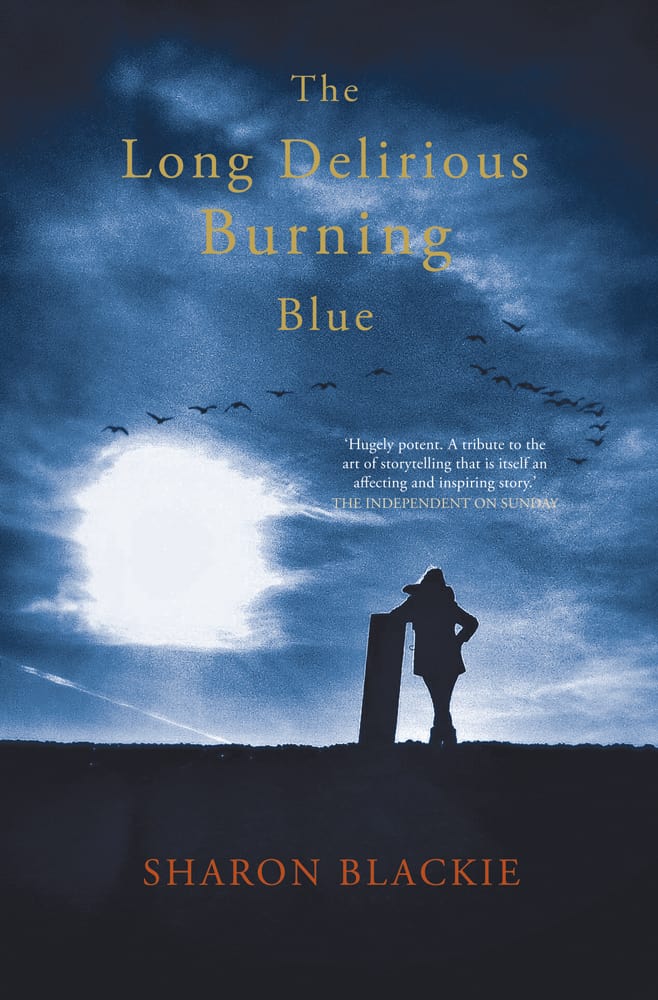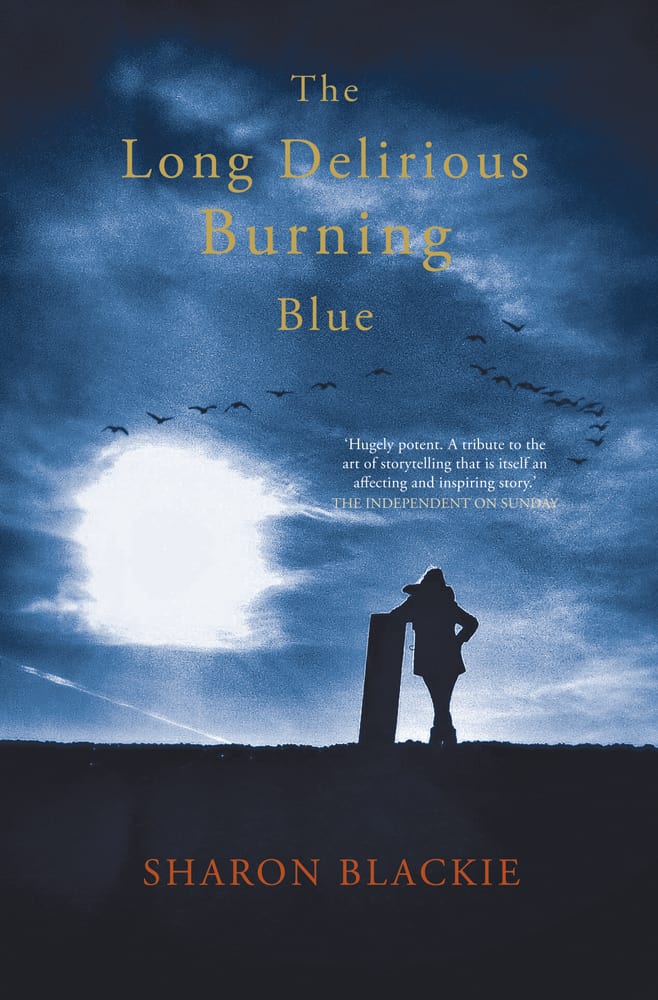 'I have been asleep for forty years. This is what I need: this fear, this risk, this wind rocking my wings. This is what I have been missing. This is what it means to be alive – up here, on the edge of death.'
Cat Munro's safe, carefully-controlled world as a corporate lawyer in Phoenix is disintegrating, and she is diagnosed with panic disorder just before her fortieth birthday. In a last-ditch attempt to regain control of her life, she faces up to her greatest fear of all: she decides to learn to fly. As she struggles to let go of old memories and the anxieties that have always held her back, Cat faces a choice: should she try to piece her old life back together again, or should she give in to the increasingly urgent compulsion to throw it all away?
Several thousand miles away in Scotland, Cat's mother Laura faces retirement and a growing sense of failure and futility. Alone for the first time in her life, she is forced to face the memories of her violent and abusive marriage, the alcoholism that followed, and her resulting fragile relationship with Cat. But then she joins the local storytelling circle. And as she becomes attuned to the mythical, watery landscape around her, she begins to reconstruct the story of her own life …
From the excoriating heat of the Arizona desert to the misty flow of a north-west Highland sea-loch, Sharon Blackie's first novel presents us with landscape in all its transformative power. An honest and moving exploration of the complexities of mother-daughter relationships, The Long Delirious Burning Blue is above all a story of courage, endurance and redemption.
'The truth is that we humans are so much less efficient. We shed our skins piece by piece, flake by flake. Slowly, over time; slowly enough that we never even notice that it's happening.'
Extract from "The Long Delirious Burning Blue"
'It is that rarity, a first novel that smacks of not merely confidence, but authority, a sense that the story is true and clearly envisioned, with the technique to make it seem seamless, dynamic and written with verve and a care for the English language … The ending is powerful (reminiscent of The English Patient), filmic, and achieving the kind of symmetry that novels often aspire to, but rarely reach.'
Tom Adair, The Scotsman
'Hugely potent. A tribute to the art of storytelling that is itself an affecting and inspiring story.'
The Independent on Sunday
'A cleverly-woven presentation of how violence and lies within a family work down the generations.'
Scottish Review of Books
'Sharon Blackie writes with a real sense of truth and emotional depth about relationships between individuals, and between individuals and their environment. Her characters are figures in a landscape brought vividly, vibrantly to life.'
Nicholas Royle
'An inspirational literary début; empathetic and mature.'
Margaret Graham
'It's almost impossible to believe that The Long Delirious Burning Blue is a first novel. Sharon Blackie's spare but elegant prose style seems to belong to a far more experienced writer. She evokes both the seared beauty of the desert landscapes and the rain-soaked mystery of the Scottish mountains with equal skill, weaving them into the fabric of the story … The psychological and emotional journeys of both women are observed and told with an unsentimental but sympathetic accuracy which makes The Long Delirious Burning Blue compulsively readable … This is an astoundingly accomplished novel which will live on in your mind long after you've read the final paragraph.'
Vulpes Libris
Subscribe to my free monthly newsletter on Substack, and be among the first to hear all the latest news about my books, courses and events – as well as personal seasonal reflections and reading recommendations. You'll also receive signed book and course giveaways that are exclusively for subscribers, and a special gift as a thank you for joining me!