Writer  |  Psychologist  |  Mythologist
Dr. Sharon Blackie is an award-winning writer, psychologist and mythologist.
Her highly acclaimed books, courses, lectures and workshops are focused on the development of the mythic imagination, and on the relevance of myths, fairy tales and folk traditions to the personal, cultural and environmental problems we face today.
As well as writing five books of fiction and nonfiction, including the bestselling If Women Rose Rooted, her writing has appeared in anthologies, collections and in several international media outlets – among them the Guardian, the Irish Times, and the Scotsman. Her books have been translated into several languages, and she has been interviewed by the BBC, US public radio and other broadcasters on her areas of expertise.
Sharon has taught and lectured at several academic institutions, Jungian organisations, retreat centres and cultural festivals around the world.
Click the covers to find out more
'… mind-blowing in the most profound and exhilarating sense. This is an anthem for all we could be; an essential book for this, the most critical of recent times.'
MANDA SCOTT, AUTHOR OF THE BOUDICA SERIES AND INTO THE FIRE
'Engaging and inspiring, Sharon Blackie's beautiful book will empower people to find wonder in everyday life.'
CLOVER STROUD, AUTHOR OF THE WILD OTHER
'A jewel for lovers of the mystical, its pages conjure up reimaginings of ancient tales, characters and beliefs from an eco-feminist angle.'
'Hugely potent. A tribute to the art of storytelling that is itself an affecting and inspiring story.'
THE INDEPENDENT ON SUNDAY
A woman's journey from menopause through elderhood
Hagitude: a comfort with the unique power we embody; a strong sense of who we are and what we have to offer the world; a strong belief in our necessary place in the ever-shifting web of life.
Join me in bringing together a vibrant and diverse tribe of women to explore the ways in which we can flourish during what is so often portrayed as a time of decline. How can we prepare ourselves for yet another searing transformation, and move into the second half of life with a new sense of vitality, creativity and vision?
This yearlong membership program offers the opportunity to learn together (with and from each other), to create together, and ultimately, to become together.
'Just when we think it's all over, along comes menopause, to shake us to the core again. We're never done with our transformations; they just keep on coming round. We shapeshift all the way up to the end, casting off certainties like a selkie casts off her sealskin.'
from Hagitude: Reimagining the Second Half of Life, by Sharon Blackie
Join me at 'The Art of Enchantment', my publication on Substack for exclusive new writing and audio journals direct to your email inbox at least twice a month. This work will weave together ideas and practices from mythology, psychology, religion, philosophy, spirituality and folklore. You can also participate in subscriber-only conversations with me relating to the issues I'm writing about or working with right now.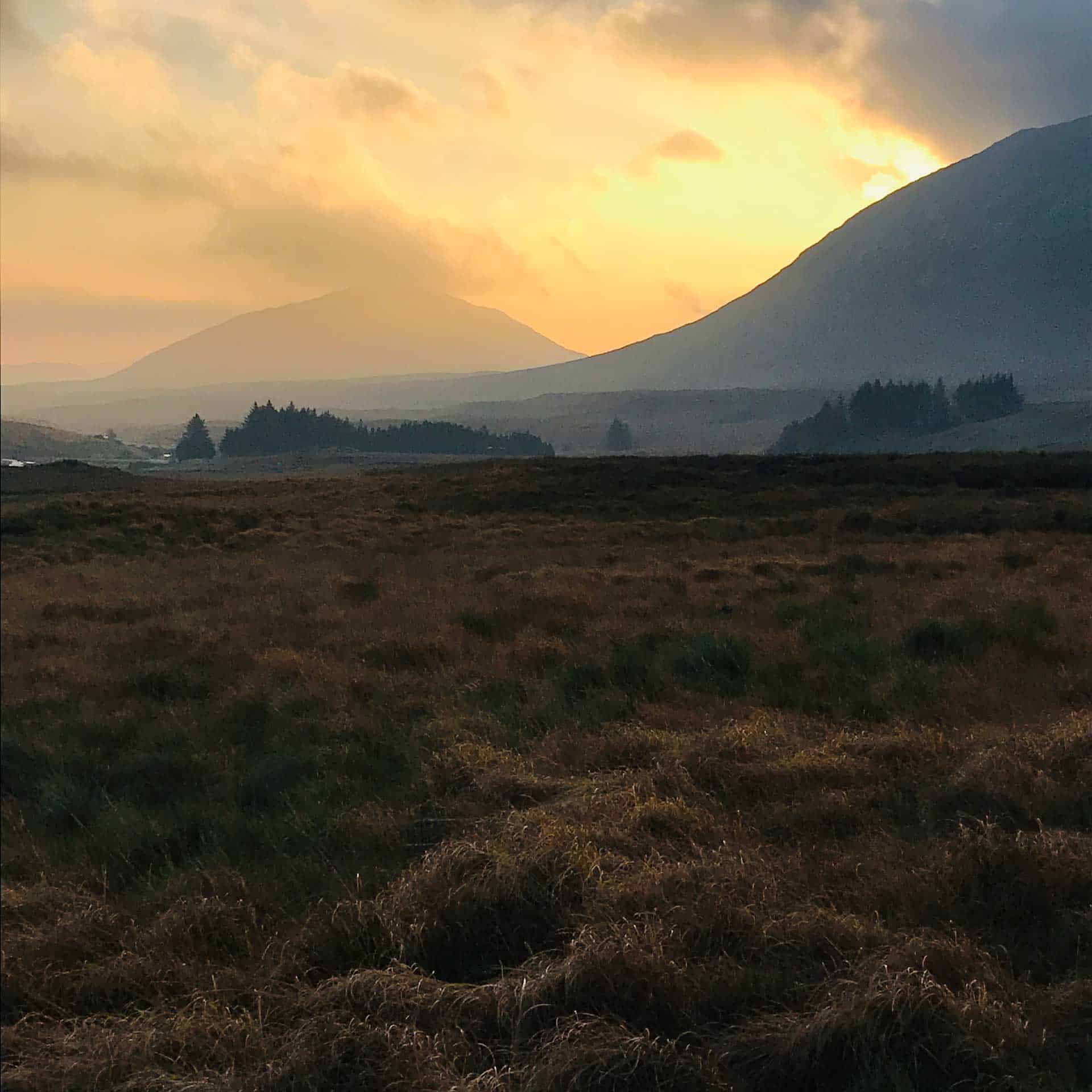 Browse my transformative courses, each of which is designed to lead you into a deeper awareness and understanding of your own unique mythopoetic journey through this life. Born in the wild edgelands where psychology, myth and ecology converge, these courses are aimed at rewilding the tired and overly domesticated psyche.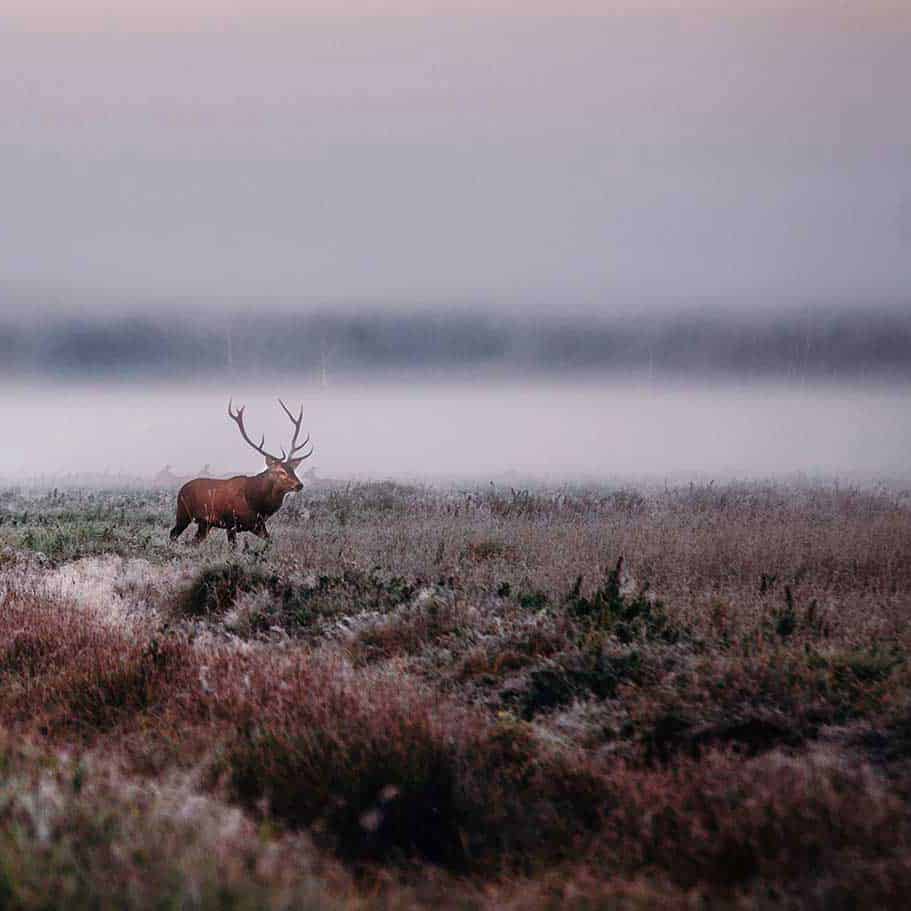 FEATURED:
THIS MYTHIC LIFE
This Mythic Life is a unique on-demand, self-study course exploring ancient stories and traditions through the lens of depth psychology. Through myth, archetypes, dreams, fairy tales we can come to understand our unique gift and purpose, and weave ourselves back into the natural world to which we belong.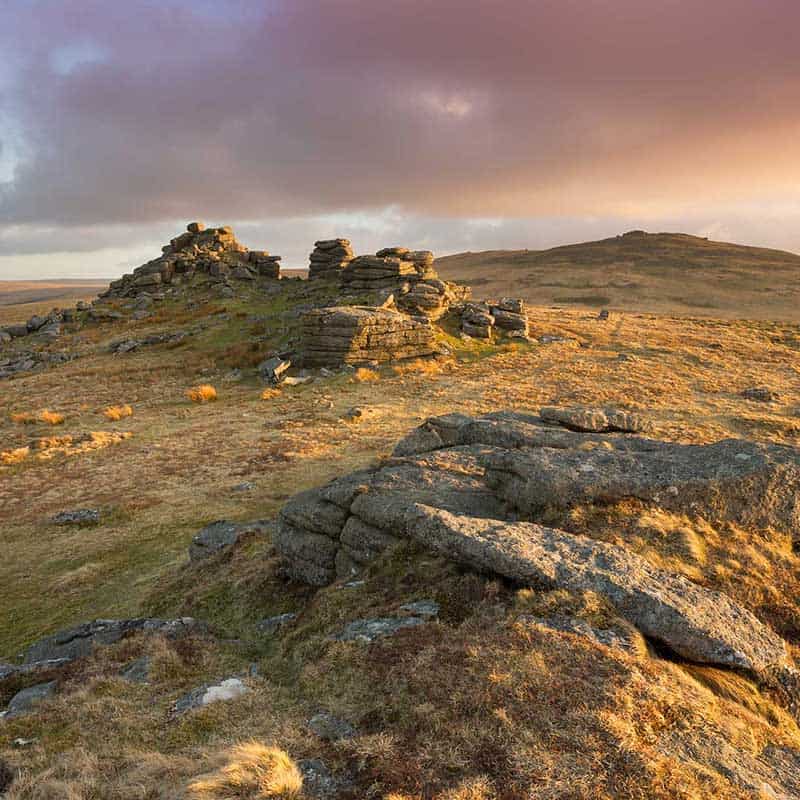 The COVID-19 pandemic led to all in-person events being cancelled for 2021. Here, you can find out what's going on online, and what's in the works for live gatherings in late 2022 and 2023.
The practice of mythic imagination which I teach is premised on the fact that each of us has our own unique inner imaginarium. We are each haunted by different images, poems, works of art; we each resonate with different myths or fairy tales, and with different archetypal characters within them. And each of us identifies with different archetypal characters and patterns at different times in our own lives. Our unique mythopoetic self is also revealed in our dreams, in our encounters during deep imagination journeys, in our visionary experiences, in our special relationships with other-than-humans, when we find ourselves in the edgelands, the liminal zones … 
THE MYTHIC IMAGINATION NETWORK
Join my community for subscriber-only teaching and sharing circles
I'm delighted to invite you to my Mythic Imagination Network, a private space where I offer live monthly teaching/ sharing circles to subscribers, post occasional teaching notes on myth, mythopoetics and the mythic imagination, and gather together a community of 'mythical misfits' – people who are looking for a more authentic and inspiring story to live by than that offered by the overculture. We also host story circles and sharing circles from guest contributors each month..
Subscribe to my free monthly newsletter on Substack, and be among the first to hear all the latest news about my books, courses and events – as well as personal seasonal reflections and reading recommendations. You'll also receive signed book and course giveaways that are exclusively for subscribers, and a special gift as a thank you for joining me!