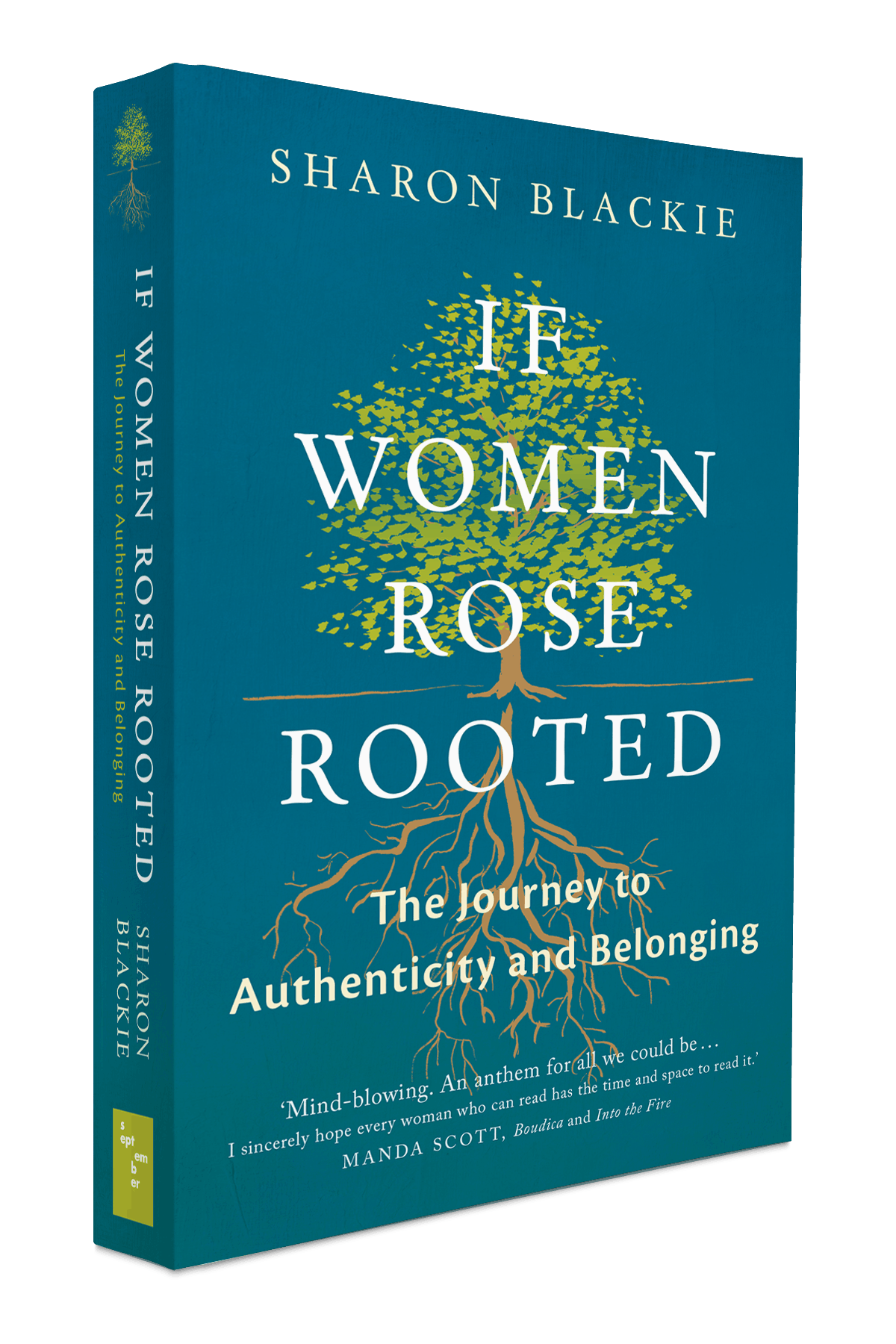 'I love this book. It's mind-blowing in the most profound and exhilarating sense. This is an anthem for all we could be. It's an essential book for this, the most critical of recent times. I sincerely hope every woman who can read is given one, and has the time and the space to read it.'
Manda Scott, author of the best-selling 'Boudica' series and 'Into the Fire'
'Women have long been told to "know our place". This powerful and inspiring exploration of the female relationship with landscape turns the diktat around, showing us what may be gained from doing just that.'
Melissa Harrison, author of the Costa-shortlisted 'At Hawthorn Time'
'A beautiful, intelligent and unusual book … I'm hoping this book will become the anthem of our generation, encouraging all women to surrender to the earth's intelligence and rise up, rooted, like trees.'
Kate Forsyth, author of 'Bitter Greens', T'he Wild Girl', and 'The Beast's Garden'
'Destined to become a classic … Blackie does an admirable job of describing a beautiful, rich, intoxicating, messy, terrifying and ultimately illuminating pathway into the heart of the land and of our own souls.'
SageWoman Magazine (USA)
Find a selection of reader reviews here.
2016 NAUTILUS BOOK AWARD WINNER

---
A life-changing journey from the wasteland of modern society to a place of nourishment and connection.
If Women Rose Rooted has been described as both transformative and essential. Sharon Blackie leads the reader on a quest to find  their place in the world, drawing inspiration from the wise and powerful females in native mythology, and guidance from contemporary  women who have re-rooted themselves in land and community and taken responsibility for shaping the future.
Beautifully written, honest and moving, If Women Rose Rooted is a passionate song to a different kind of femininity, a rallying cry for women to reawaken their natural power – not just for the sake of their own wellbeing, but for love of this threatened earth.
'If women remember that once upon a time we sang with the tongues of seals and flew with the wings of swans, that we forged our own paths through the dark forest while creating a community of its many inhabitants, then we will rise up rooted, like trees. And if we rise up rooted, like trees … well then, women might indeed save not only ourselves, but the world.'
---
Read the first chapter at September Publishing's website, here.
If Women Rose Rooted is available from your local bookshop, online retailers (it's also available on Kindle and e-book)
or directly from the publisher.
ISBN 978-1-910463-66-6; RRP £10.99; September Publishing
If Women Rose Rooted is also now available as an audiobook, via Audible, worldwide. You can find the UK link here.
---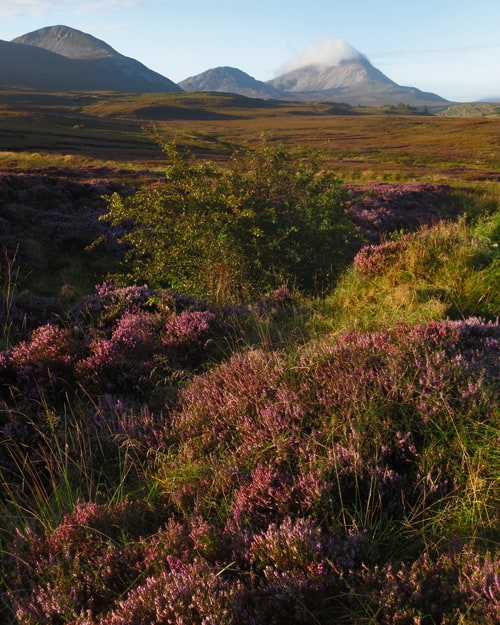 A gallery of colour images of the various places and landscapes visited and referred to in the book.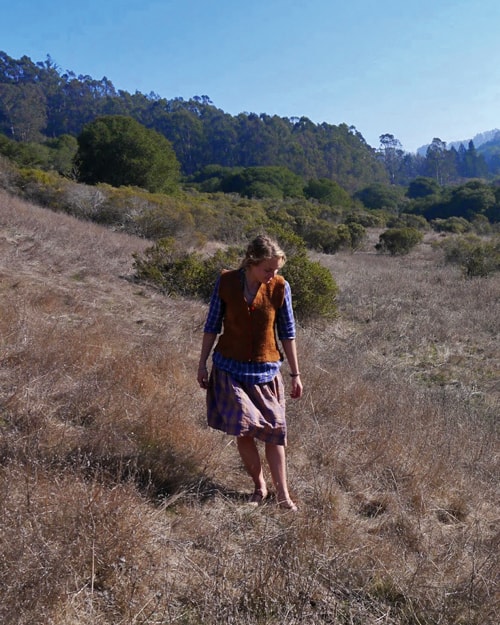 Here you'll find photographs and biographies for each of the contemporary women interviewed in the book.