Learn the fundamentals of working with the mythic imagination
Courting the World Soul
A foundation course for cultivating the mythic imagination
This formerly interactive course is now available as an ongoing self-study, 'on demand' option.
– learn the fundamentals of working with the mythic imagination
– learn practical techniques to create a grounded, embodied practice for courting the anima mundi, the world soul of ancient tradition
– uncover the mythic themes and archetypes which are active in your life
– understand your own individual mythopoetic journey through this life, and the unique gift you bring to this world, at this time
'The course was magic. I'm not even sure how to put into words how impactful it was. How do you explain a course that alters your entire perception of the world and fundamentally changes how you view your life? Thank you so much, Sharon! I loved this course so very much my heart could explode.'
Learn a wide range of practical techniques for working with images to create a grounded, embodied practice for courting the world soul including :
– My unique adaptation of Jung's active imagination technique, as seen in The Red Book
– Dreamwork
– Creative practices (art, writing, journaling)
– Embodied practices (cultivating the imaginal with all the senses)
– Land-based practices: learning how to work stories and images from your ancestral traditions, and bring them back home to the place where your feet are planted now
Learn how to experience life mythically :
– Create a map of your own unique mythopoetic journey through this life, and of the forces at work in your own psyche
– Work on your own personal mythology, exploring the archetypal situations which are active in your life, and learning how to analyse and cultivate the images and archetypes in myths and fairy tales
– Explore your soul's calling, and the unique gift which you bring to the world
– Develop a working knowledge of, and solid grounding in, key Western spiritual/ mystery traditions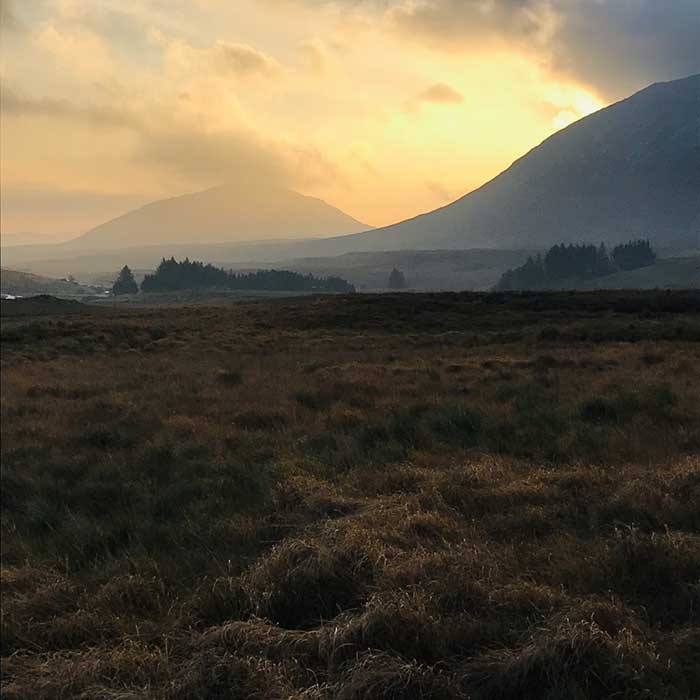 MODULE ONE
– What is the world soul, and why should we engage with it?
– Cultivating the image.
– The Western mystery tradition: what is it, where did it come from, and is it relevant to our work today?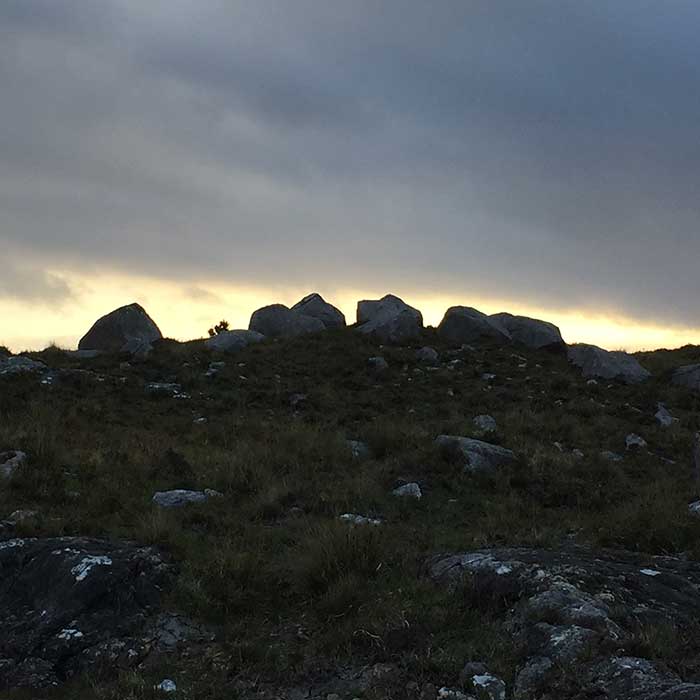 MODULE TWO
Dreamwork and dream-tending: how to work with the images which appear in our dreams, and engage with the wisdom they offer us.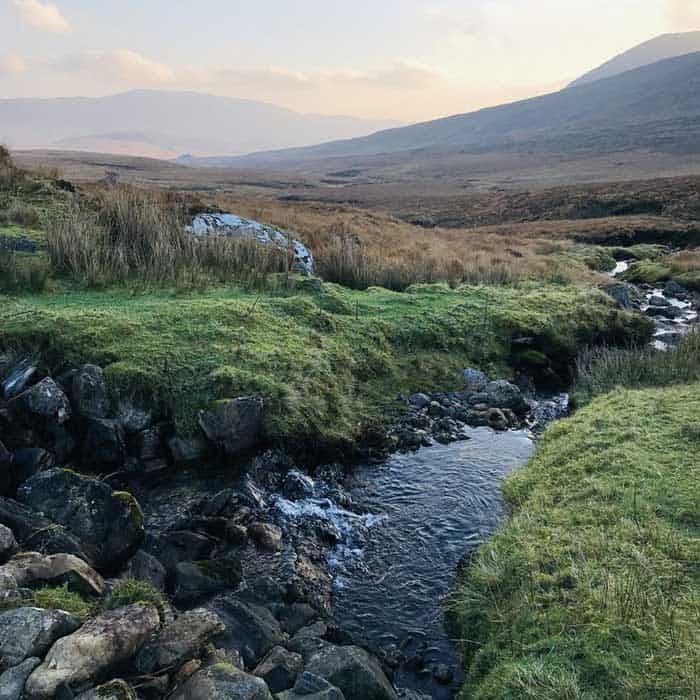 MODULE THREE
Finding ourselves in fairy tales (a detailed dive into fairy tale imagery, motifs, themes and archetypes).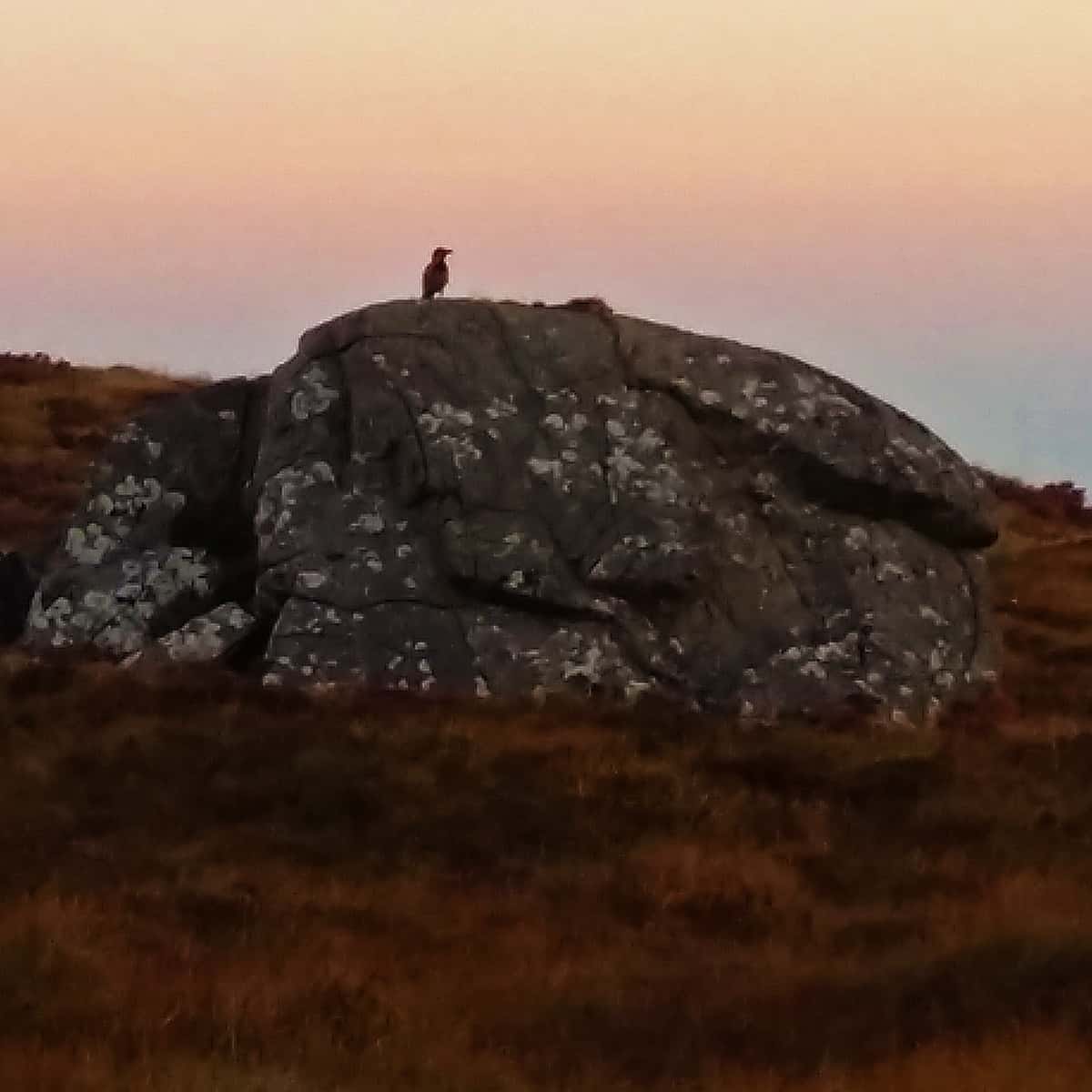 MODULE FOUR
– What is myth, and why does it matter?
– Living mythically: how to recognise the myth you're living and the archetypes that are active in your life.
– Personal mythmaking: how to write your own life story as a myth.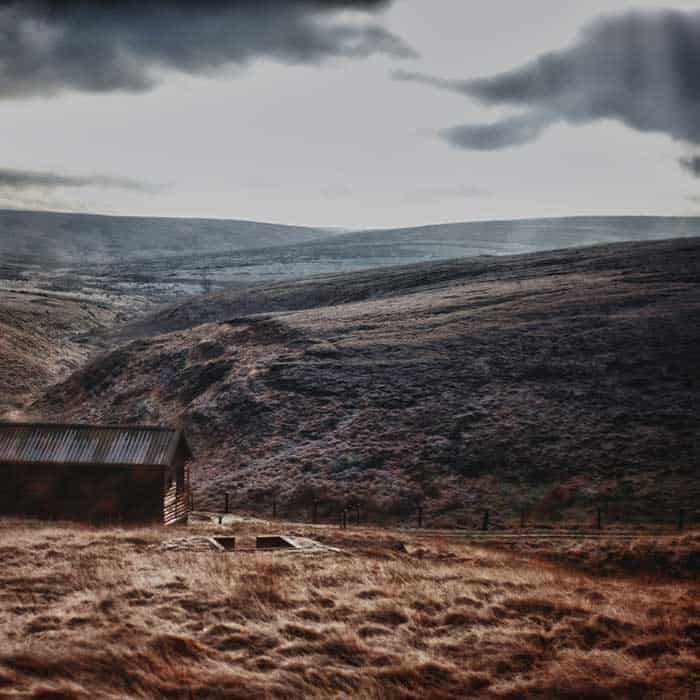 MODULE FIVE
The Hero/Heroine's Journey: how can myth and the imaginal help us to map our journey through life, and through specific life passages?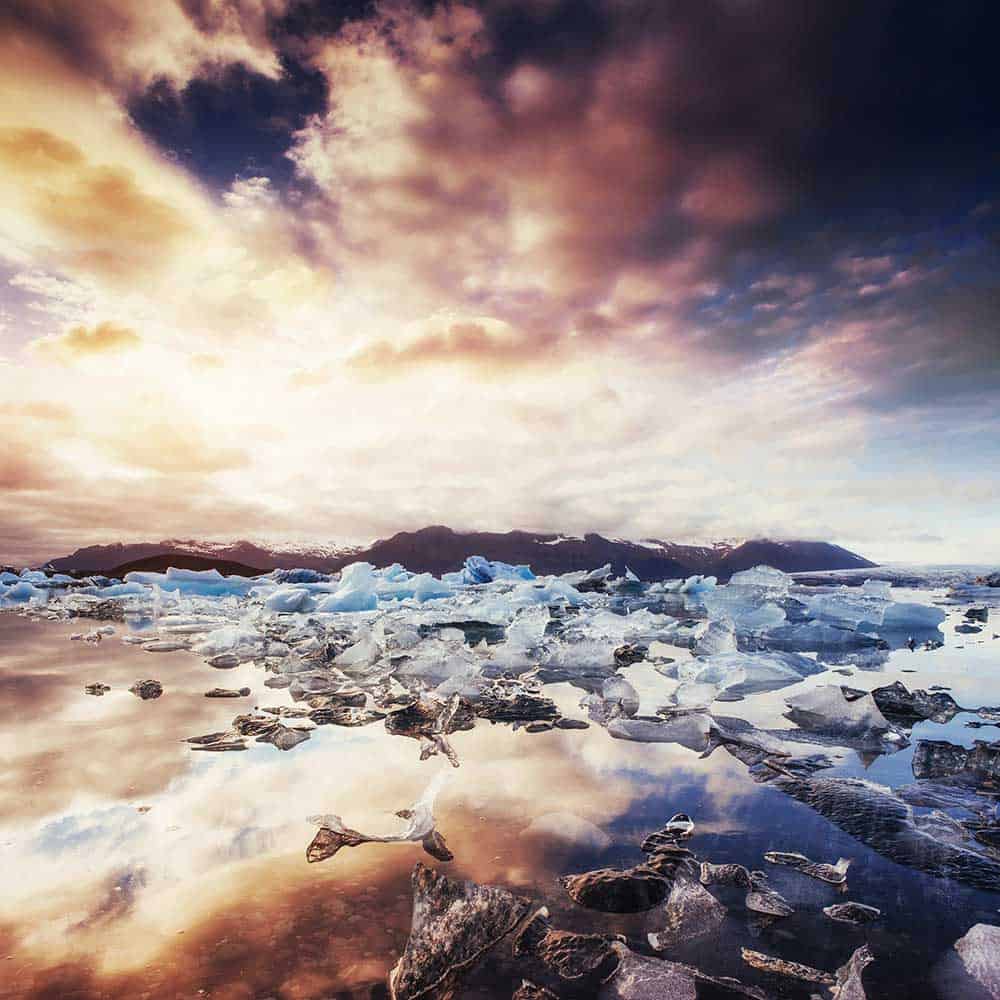 MODULE SIX
Navigating the other-than-human: how myths, fairy tales and folk tales teach us to negotiate with the wild (inner and outer); how they shed light on kinship, what it is to be human, and what it might mean to be 'other'.
MODULE SEVEN
– Place as a map of the self: the archetypes of place, and the ways in which place informs who we are.
– Mapping the songlines and place-lines of our lives.
– Mapping the stories of place.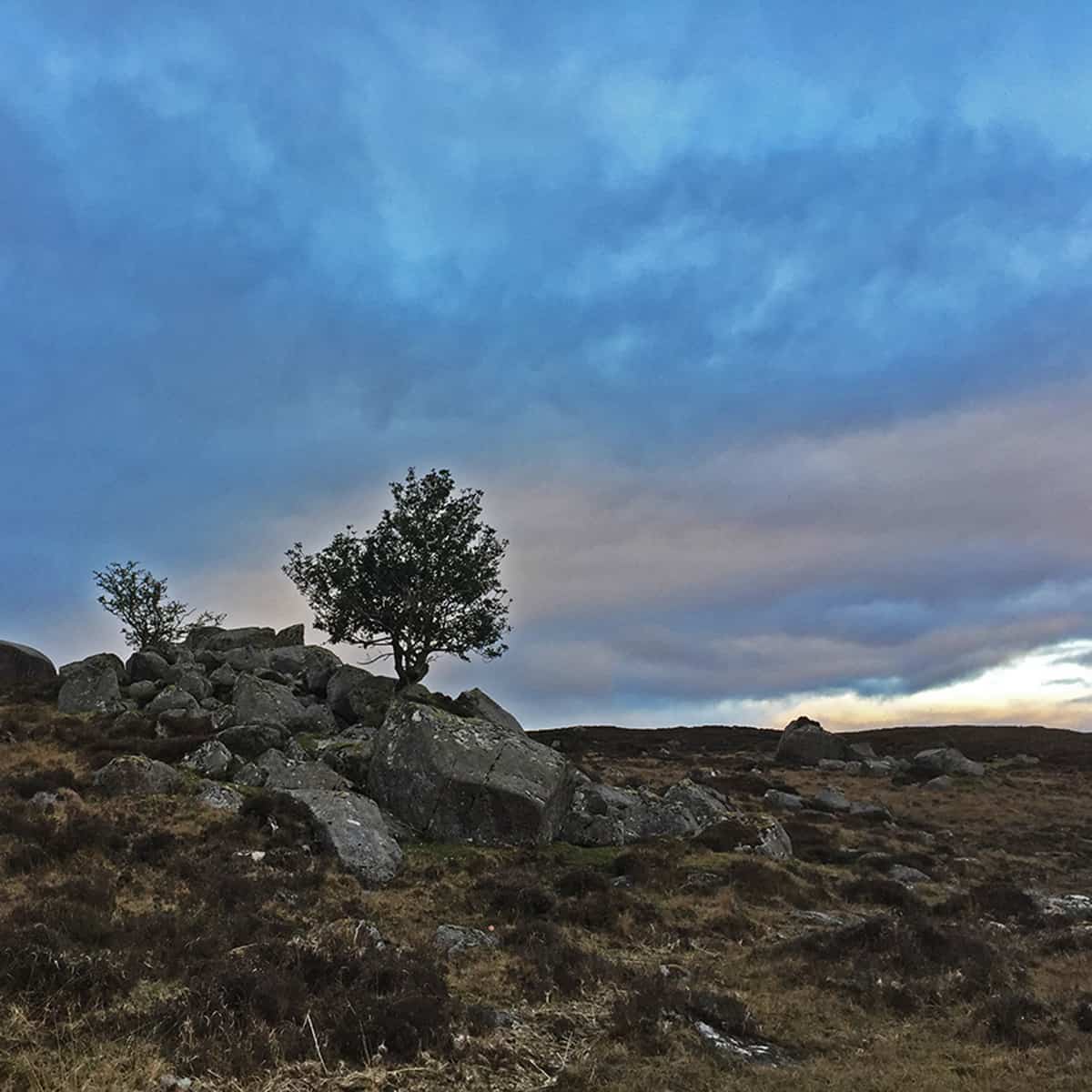 MODULE EIGHT
Calling: discovering and then exploring the unique gift which you bring to the world, and the soul-image you've always carried within you.
'I wish to acknowledge, Sharon, the generosity of spirit, creative insight and clarity that you bring to your synthesis of mythology studies, depth psychology and ecology. It is no small thing to communicate complex subject matter in a manner that is readable and engaging, but you have consistently done so with each module in this course. You've created a valuable set of resources for your participants that enable and empower learning and personal growth. For this I thank you wholeheartedly.'
'The course has been remarkable. It has not mattered that I had read very little of the material you refer to as sources. I know very few myths – have little experience of 'depth psychology'. Yet – I have engaged with the workbooks and the webinars and have found more than enough to fill my heart and head to capacity. I am meeting the imaginal in the day to day and I feel confident to grow that relationship. The shape of the course offers clear structure, holds clear boundaries, and offers ambitious content. Its form has arisen out of years of study and life experience. There is heart in it alongside academic rigour.'
All of my work is grounded in a firm commitment to ongoing academic and professional training in the fields of psychology (with a focus on narrative, depth and transpersonal psychology) and mythology, as well as in my longstanding personal practice, and exploration of the native traditions of the British Isles and Ireland. Please check out my academic and professional qualifications here.
You'll be able to download a written workbook for each of the eight Modules. Workbooks include background subject matter, and practical exercises and creative tools to help you work through the material, and integrate the key practices into your own daily life.
You'll be able to watch the recordings of eight live teaching sessions, during which Sharon talks about each Module's subject matter, and then takes questions from participants. (These webinars formed part of the original, interactive version of this course and were recorded from October to December 2019.)
You'll be able to download an audio recording, to guide you through Sharon's unique version of Jung's active imagination technique.
This self-study, on-demand course is priced at £100. (For those of you in other countries: currency exchange rates change by the hour, and so we're not able to tell you what the cost of this course is in your currency. This currency converter offers you live rates, though they may or may not reflect the rates actually given to you by your bank or credit card provider. It will, however, give you an indication.
When you sign up to Courting the World Soul, you'll be prompted to create a login which will allow you access to the 'Membership' section of my website. IF YOU ALREADY HAVE AN ACCOUNT ON THIS SITE, YOU MUST USE THE SAME EMAIL ADDRESS AND USERNAME THAT YOU'RE ALREADY REGISTERED WITH, IN ORDER TO SEE ALL YOUR COURSES UNDER THE SAME MENU.
If you have a discount code, you must enter it by clicking on the 'Have a coupon' link above the 'Select payment method' section below, before completing your payment.  We cannot apply discount codes after the event, or create partial refunds in the case of errors.
*  Please agree to the course Terms & Conditions to continue
Please note in particular, before purchasing, that no refunds can be given for this course.
Subscribe to my free monthly newsletter, 'The Art of Enchantment', on Substack, and be among the first to hear all the latest news about my books, courses and events – as well as personal seasonal reflections and reading recommendations. You'll also receive a special gift as a thank you for joining me!
If you'd like to become a paid subscriber, you'll have access to exclusive articles, podcasts, chat and much more.