Live a life that's full of mystery, bursting with possibility – an authentic life that will challenge you to wholeheartedly embrace your calling.
A life-changing journey of personal transformation
Sign up now at the bottom of this page
As a psychologist specialising in myth and the deep imagination, I'm passionate about helping people to uncover and step into rich new visions for their lives. Our old Western wisdom traditions tell us that it's through exercising the embodied and emplaced imagination – through working with myth, archetypes, dreams, fairy tales, and through exploring creative and expressive practices – that we can come to understand our unique gift and purpose, and weave ourselves back into the anima mundi – the soul of the world; this beautiful, animate cosmos to which we belong. I believe that this is the essential Great Work of our times – that, as we stand on the brink of planetary catastrophe, we learn to transform ourselves from the ground up. And so transform the world.
This Mythic Life, then, is a unique on-demand, self-study course which guides you to revive these old enchantments, and unlock the magic of the everyday. (Please note that this self-study course is derived from and largely duplicates an intensive, interactive membership program which ran throughout 2020.)
This Mythic Life is for you if:
– You'd like to learn how to cultivate your mythic imagination, and understand the mythic and archetypal patterns at work beneath the surface of your life and in the world around you;
– You'd like to move beyond the merely theoretical, to be invited to create new ways of thinking about the world and your place in it, and new practices which will help you to live more deeply and richly, every day;
– You'd like to learn how to understand and work with archetypes, with fairy tales, and with ideas, techniques and practices from Jungian and archetypal psychology in your life, outside of a therapeutic context.
If you are wondering how this course relates to my other online course, Courting the World Soul … Courting the World Soul is a foundation course: a detailed introduction to individual practices and techniques for cultivating the mythic imagination. This Mythic Life applies the ideas from Courting the World Soul, delving deeper into specific stories, archetypal energies and depth psychology practices. So although the two courses are independent of each other, if you're trying to choose between them, Courting the World Soul is the best place to begin.
'I am profoundly grateful to you, Sharon, for this exciting, well-researched, and beautifully presented series of workshops – but also to the many insightful and curious people who are sharing this dimension of our journeys. Your thoughtful design of this class – the webinars – the many challenging and creative suggestions for deeper work – as well as the community that is evolving through this work – provide ways to explore and develop a renewed sense of calling.'
GAIL, USA, on Courting the world soul
This Mythic Life is an on-demand, self-study course which contains twelve Modules and was designed to run for twelve months – though you will be able to engage with it entirely at your own pace. It is for people who want to delve deeply into my unique approach to cultivating the mythic imagination. No prior experience is necessary. Whether or not you've read my books, or participated in my other online courses or in-person workshops, This Mythic Life will provide you with ongoing resources to help you make deep, meaningful and sustainable changes in your life, and support you on your journey to embrace your calling. The course offers you:
A DEEP EXPLORATION OF THE MYTHIC IMAGINATION
You'll work with the following subjects: The Wild Man and Wild Woman archetypes, The Ancestral Arts, the story of The Handless Maiden, Psyche & Cosmos: archetypal cosmology, The Embodied Imagination, The Trickster and the Shadow, The Post-Heroic Journey, The Simplicity of Ceremony, The Witch as Archetype, Psyche & Eros: the Soul's Journey Home, Alchemy & the Mythic Imagination, and The Time Between Stories: navigating transitions.
This Mythic Life is founded on authentic scholarship based on my decades of ongoing professional training and practice in psychology (neuroscience, narrative, depth and transpersonal psychology) and mythology, as well as committed engagement in the mythopoetic and other creative and expressive arts, and a deep and grounded personal practice. (You can check out my academic and professional qualifications and experience here.)
The old forgotten mythologies and philosophies of the West are rich, complex and beautiful. They offer up a world in which everything is alive, and has purpose and intentionality of its own. A world to which each incarnated soul chooses to come, for a reason: to fulfil its own unique calling, and to offer up a gift which can only be expressed through a deep, embodied relationship with and participation in that animate world. It's time to reclaim those old, indigenous ways of being in the world – the ancient foundation-stones of Western spirituality – and make them the guiding stars we live by.
Each Module, you're offered an invitation to focus on a specific 'challenge', along with the ability to watch previously a recorded live webinar, audio downloads, practical tools and creative exercises to help you find your way through it.
Bonus introductory module
As well as the twelve-Module course, you will also be able to download a 'bonus' introductory Module, which consists of two booklets: Cultivating Your Inner Imaginarium, and DreamWeaving: a Practice for Dreaming Awake. In addition, there is an accompanying audio download which teaches you a new technique for actively engaging with the imaginal world.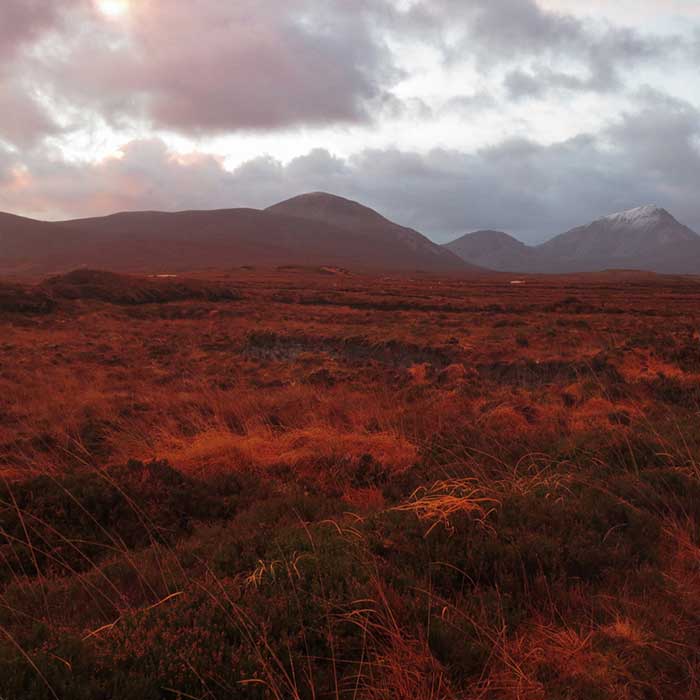 TWELVE MODULE WORKBOOKS
For each Module you'll be invited to view or download a workbook containing background material, practical tools and creative exercises to help you exercise your mythic imagination, as well as in-depth background material and reading resources to help you fully explore the subject you're working with.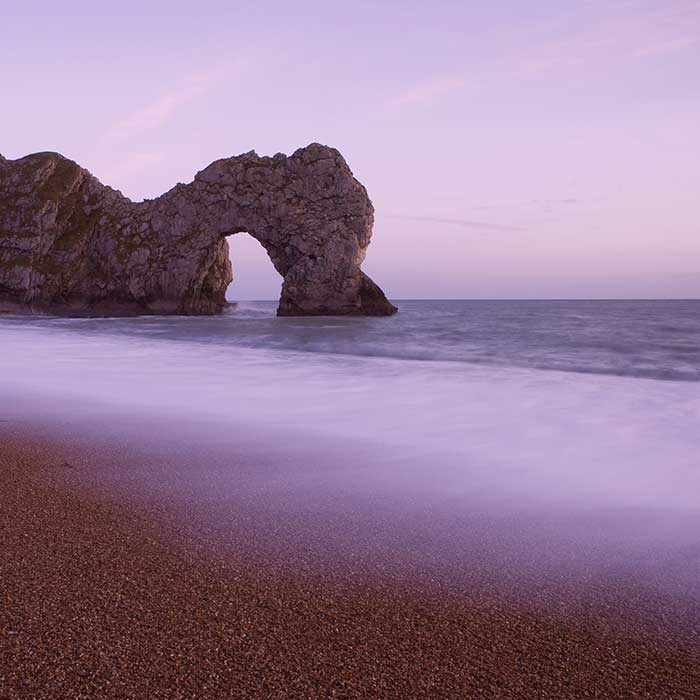 YOUR INVITATION TO ENGAGE
During each Module, you'll work deeply with a particular aspect of cultivating the mythic imagination which will form the focus for our transformative journey together. You'll be invited to engage with a 'challenge' to explore the relevance of this work in your own life.
RECORDED WEBINARS
Each Module, you'll be able to watch a sixty-minute video webinar which was originally recorded in 2020, when the year-long interactive version of this course was first offered. Each webinar consists of teaching which is supplementary to the Module workbook, and a live discussion with participants in the original program.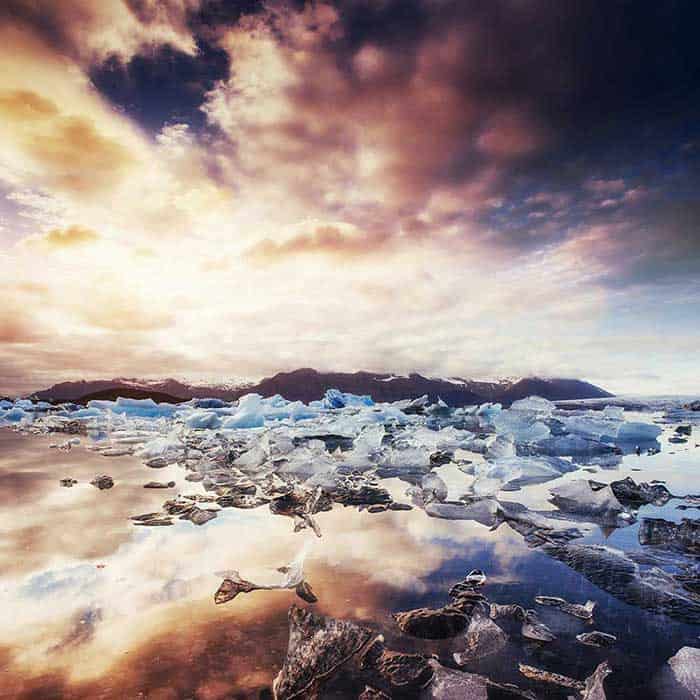 EXCLUSIVE AUDIO
Cultivating the deep mythic imagination is critical to the ongoing transformational process. Each Module includes a new audio file featuring a guided imagination journey to help you develop and exercise your imaginal muscles.
And you'll work even more deeply with story: each Module includes two exclusive podcasts, MythLines, in which I read a favourite myth or fairy tale, and discuss its themes and relevance to issues we face in our lives today.
COMMENTS ON COURTING THE WORLD SOUL
'You have been a wonderful embodiment of a wise woman, guiding me from an island I deeply love, guiding me by her warm, wise voice and teaching me with her sharp, delicate and humble answers. Each week, reminding me that my skin was never lost forever. She is just there … getting to know the oak in the park, chatting with the crows, playing hide and seek with the foxes, reclaiming stories and images I loved, feeling her calling in a clearer voice, week after week.'
'Thank you for such a deep and rich course. It's hard to put into words the impact it has had, continues to have, and the transformative experience it has been. There was such a wealth of information and insight in the webinars and course handouts – so clearly articulated – and the exercises really helped deepen the experience. I have certainly come to a more profound understanding of how exploring mythic patterns in our lives can help connect with our authentic selves and to purpose and place in the world, on a deeper level. It has enabled me to encounter the animate world in a surprising and wonderfully welcoming way … I feel very privileged to have been part of it.'
CATHERINE, United Kingdom
'During this course, a massive shift in my perception occurred and it feels as if all those threads that have been drifting around have joined to form a tapestry, a pattern, something beautiful, of great value, to be appreciated for what it is.'
You can join this course and begin working with it at any time; you'll have access to your material for the lifetime of this website.
This self-study, on-demand course is priced at £150. (For those of you in other countries: currency exchange rates change by the hour, and so we're not able to tell you what the cost of this course is in your currency. This currency converter offers you live rates, though they may or may not reflect the rates actually given to you by your bank or credit card provider. It will, however, give you an indication.)
When you sign up to This Mythic Life, you'll be prompted to create a login which will allow you access to the 'Membership' section of my website. IF YOU ALREADY HAVE AN ACCOUNT ON THIS SITE, YOU MUST USE THE SAME EMAIL ADDRESS AND USERNAME THAT YOU'RE ALREADY REGISTERED WITH, IN ORDER TO SEE ALL YOUR COURSES UNDER THE SAME MENU.
If you have a discount code, you must enter it by clicking on the 'Have a coupon' link above the 'Select payment method' section below, before completing your payment.  We cannot apply discount codes after the event, or create partial refunds in the case of errors.
Please pay your £150 course fee below.
* Please agree to the terms and conditions below to continue:
No refunds can be given for online course purchases.
You will continue to have access to the course materials for the lifetime of this website, but we strongly recommend that you download all the PDFs of written and audio materials you'd like to keep, as you go along.
The course fee is per person; you may not share the course material with others who are not enrolled.
All of the course material is copyright, and it may not be quoted, or used in your own work, or used in any other way without Sharon's written permission.
Frequently asked questions
WHAT SUBJECTS WILL WE COVER?
You'll work with the following subjects:
Module 1 – The Wild Man and Wild Woman archetypes
Module 2 – Ancestral Arts
Module 3 – The story of The Handless Maiden
Module 4 – Psyche & Cosmos: archetypal cosmology
Module 5 – The Embodied Imagination
Module 6 – The Trickster and the Shadow
Module 7 – The Post-Heroic Journey
Module 8 – The Simplicity of Ceremony
Module 9 – The Witch as Archetype
Module 10 – Psyche & Eros: the Soul's Journey Home
Module 11 – Alchemy & the Mythic Imagination
Module 12 – The Time Between Stories: navigating transitions
CAN I JOIN AT ANY TIME?
Yes, the course can be joined at any time.
How is This Mythic Life delivered?
When you sign up, you'll receive an email which tells you how to access the course 'Welcome' page on my website, where you'll find everything you need. You can then access your material whenever you choose, from your computer, tablet or smartphone. You'll be able to download any written and audio materials as you go along, and save them on your devices. 
DO I NEED ANY PRIOR KNOWLEDGE?
No – this course is for everyone, whether or not you've previously taken any courses with me, or read my books. It requires no specialist knowledge.
Subscribe to my newsletter and be among the first to hear all the latest news about my books, courses and events. You'll receive free tips and reflections on cultivating the mythic imagination, and giveaways that are exclusively for subscribers. And a special gift as a thank you for joining us!