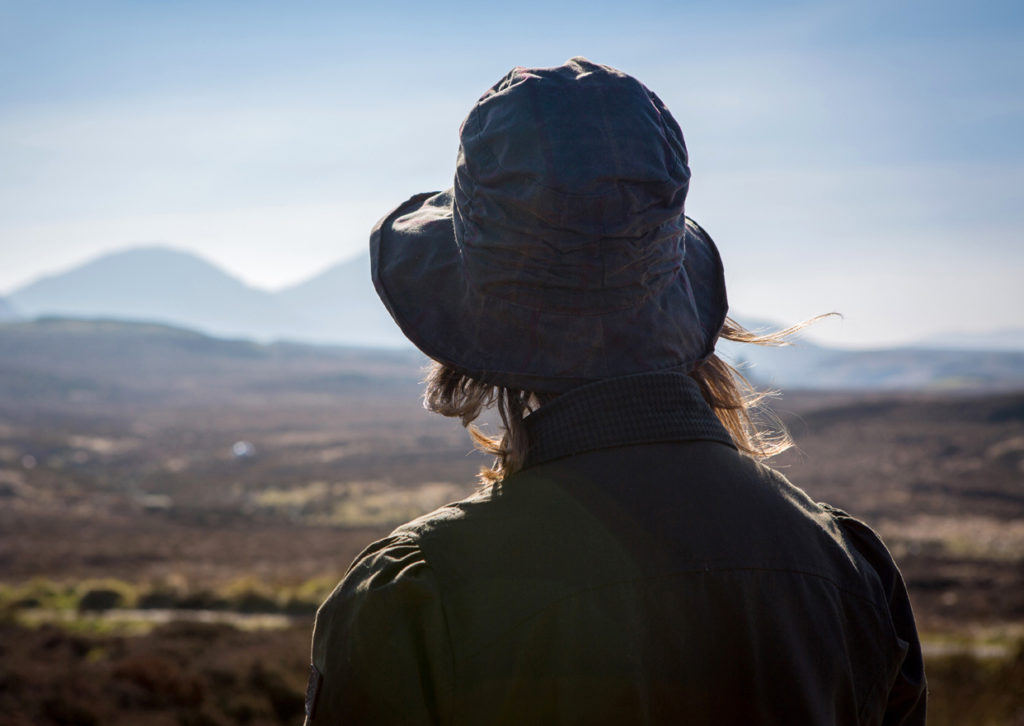 To enquire about my availability for lectures, readings, retreats and workshops, or for other work-related enquiries, please email Sharon[at]sharonblackie[dot]net.
Otherwise, to get in touch, please fill in the form below (please fill in your email address carefully. If you make a mistake, I have no other way of replying to you).
Although it's always a genuine pleasure to receive emails from people who resonate with my work and want to share their thoughts and experiences, sometimes it's really hard to find a chance to reply to all of them in the little time I have which isn't taken up by writing or other work. And (especially when I'm writing) I don't spend much time online. So I find it necessary to give priority to work-related queries. I do read and appreciate everything else that I'm sent, but can't always reply right away. I'm afraid I'm not able to offer personal advice or recommendations, nor to help with dissertations and research projects.
For enquiries about book rights, translations and other publishing business, my literary agent is Kirsty McLachlan, at David Godwin Associates.
For information about, review copies of, or event invitations related to If Women Rose Rooted or The Enchanted Life, please contact my publicist Sue Amaradivakara at September Publishing: sue[at]septemberpublishing[dot]org.