CELTIC STUDIES: MYTH, TRADITION, SPIRITUALITY
Are you interested in studying accurate and up-to-date information about the native myths and traditions of the 'insular Celts': Ireland, Wales, Scotland, Cornwall and the West Country, the Isle of Man, and the Brythonic 'Old North' of England?
And are you interested in exploring what an authentic contemporary spiritual practice – one which has its roots in the old traditions of those countries, but which makes sense in a very different world – might look like in the context of this knowledge?
Do you want to reclaim your indigenous European roots?
If so, then this unique, self-study, distance-learning course is for you.
As our crumbling social, political and religious institutions continue to fail us, and as we watch the consequences of our own actions deplete, pollute and choke the planet, more and more people are looking elsewhere for answers — answers to the ever-more urgent question of how we should live now. People are looking to the wisdom which all the old stories tell us can be found on the fringes, in the forest, in the wild thickets of the ancient hedge. In our own native wisdom traditions – the rich ancestral lineage which so few are aware that we possess. It's time to reclaim those traditions, and weave them into an authentic, grounded practice for very different times.
Much of the available information on the web about those traditions – and about Celtic mythology, especially – is either profoundly inaccurate, poorly researched, or outdated by several decades. And so 'Celtic Studies: Myth, Tradition, Spirituality' provides a sound and up-to-date introduction to the myth, folk tradition and spirituality of the 'insular Celts' – the British Isles and Ireland – and explores their relevance to our lives and practices today. This course does not exclude England, but also focuses on Cornwall and the West Country, and the Brythonic 'Old North'. We'll also be exploring the influence of other mythologies and cosmologies on insular Celtic tradition – Roman, Norse and Germanic influences in particular.
This course derives from my doctorate-level training in Psychology and my Master's-level education in Celtic Studies – which is founded on an up-to-date understanding of research from several inter-related disciplines, including Classical and indigenous literature, history, archaeology, mythology, cosmology, and folklore. As a course which is firmly focused on practice, it also derives from my longstanding creative exploration of reclaiming our indigenous roots, and a grounded, land-based spiritual practice. Please check out my academic and professional qualifications here.
Although it's firmly rooted in accredited academic research, the course materials will be perfectly accessible to all interested students. It will be of particular interest to anyone who has a British or Celtic heritage, or who is fascinated by the old native cultures of Britain and Ireland. And if your spiritual practice is based on the native traditions of those lands, or if you would like to develop one which is, then the course will offer you firm and authentic foundations on which to build.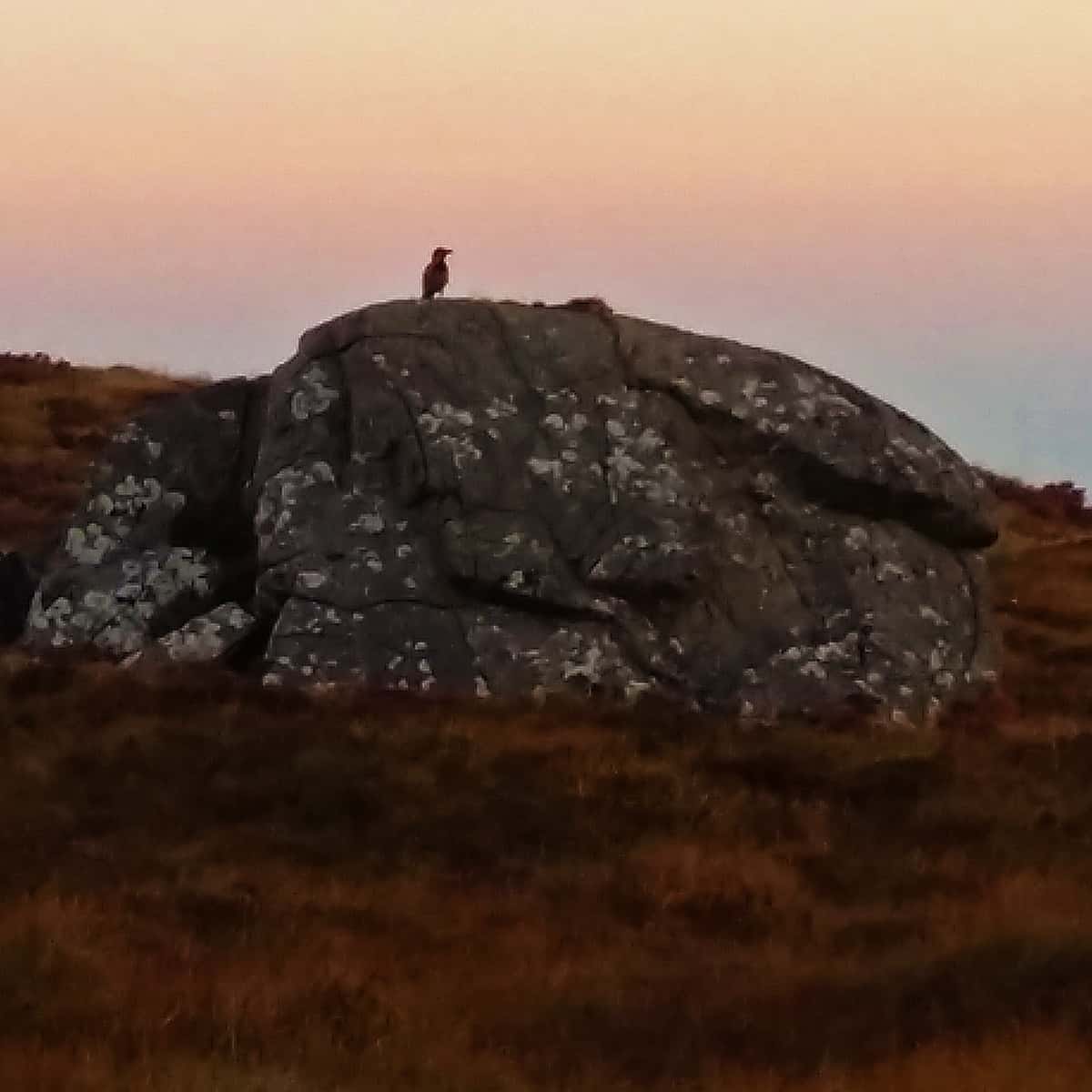 Who were the Celts? Who were the insular Celts? And what are the original literary sources for the subjects we'll be studying?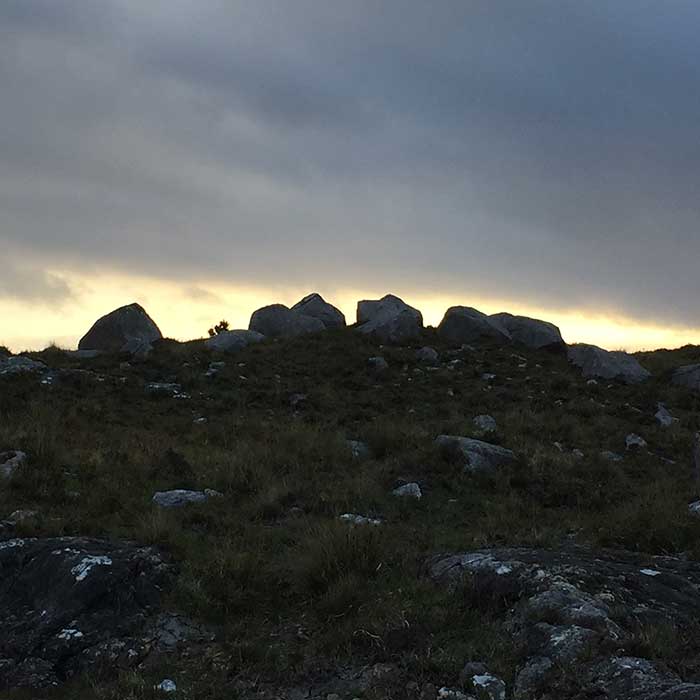 What do we know about the Celtic Otherworld, and Celtic beliefs in an afterlife?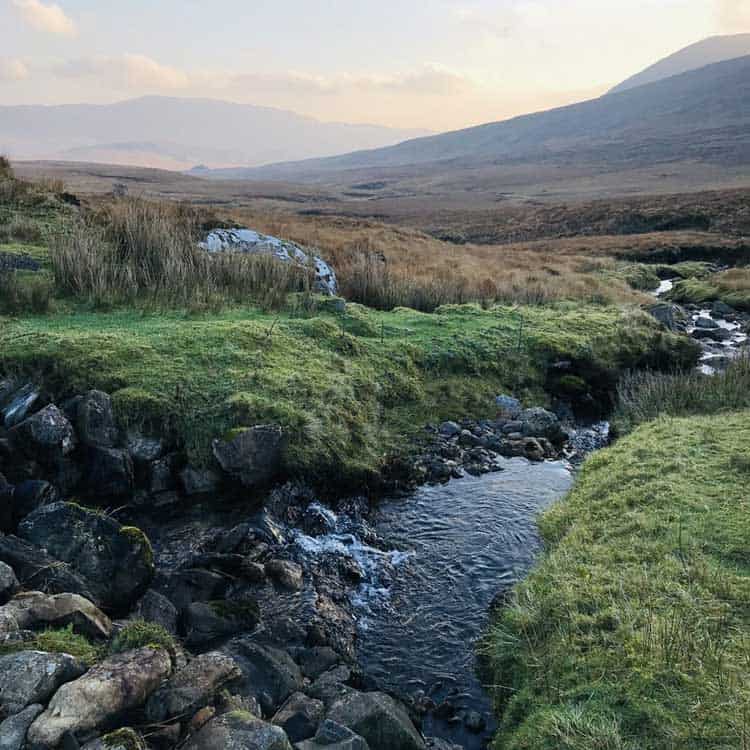 What do we know about Gaelic deities and other immortal inhabitants of the Otherworld?
An introduction to medieval Welsh manuscripts, and what we know about deities in the Welsh tradition. What do we know about Cornish beliefs, and the Brythonic Old North?
What do we know about early Celtic beliefs and cosmology from the medieval literature which is available to us?
Was there ever really a 'Celtic' Christianity which differed significantly from that most commonly practised in other parts of Europe?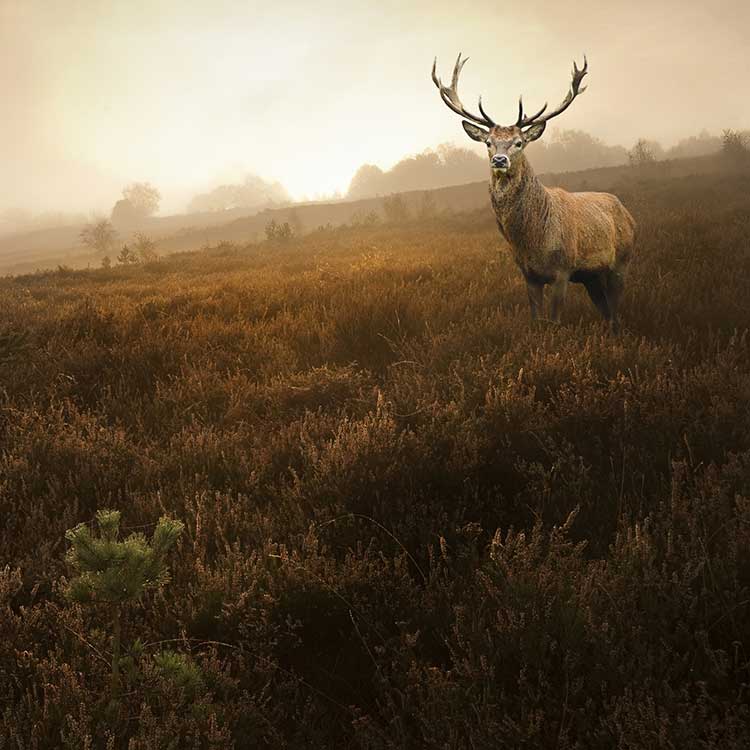 Is any evidence for shamanic practices in the Insular Celtic countries? Here, we'll focus particularly on the 'Fionn' tradition in Ireland.
The Brythonic (and some Gaelic) origins of the legends of King Arthur, the romances of the Grail, and the character of Merlin.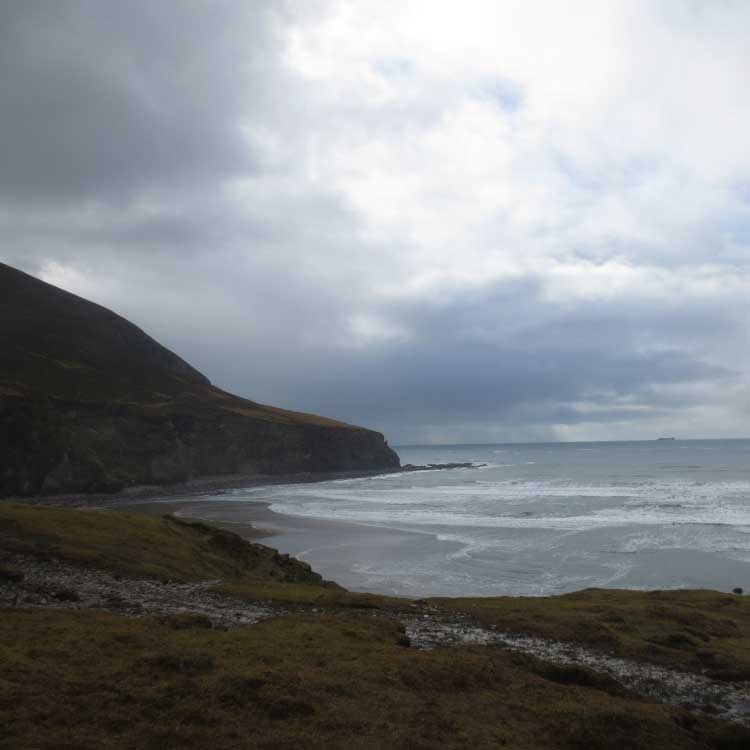 Folklore – and especially oral folktales – in the Celtic countries.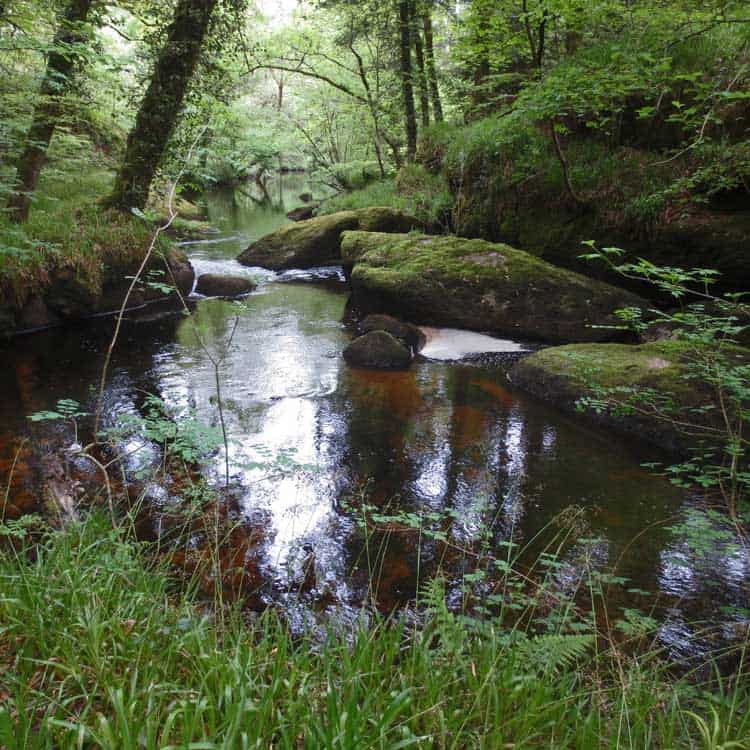 Exploring the ritual year, and folk wisdom and beliefs about plants, trees, and animals.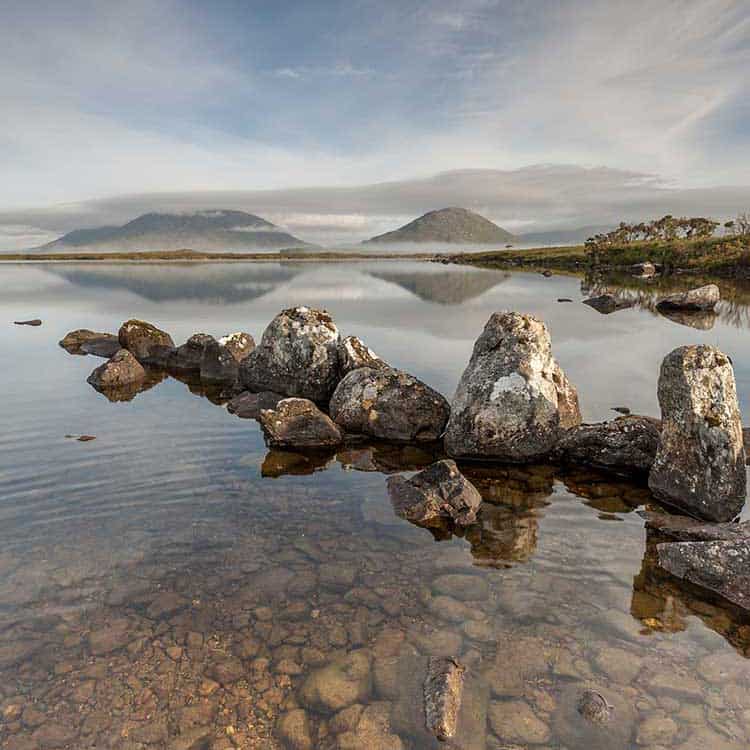 The issue of gender in the Celtic world, with a specific focus on women in history, folklore and literature.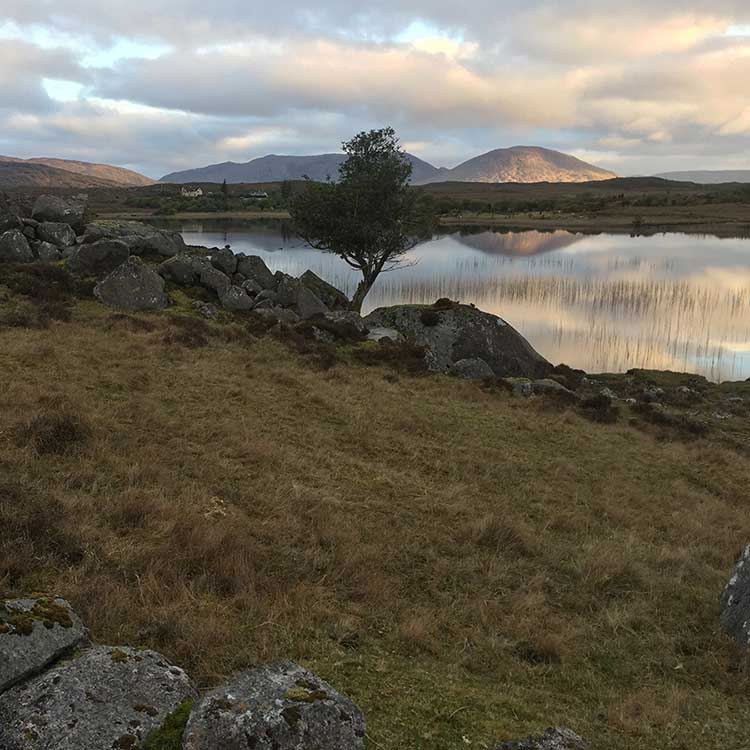 What do we know about how our ancestors lived, and the nature of their spiritual practice. Can any of this help us in our search for authentic contemporary practice?
This is a self-study course, taught through twelve written Modules. You'll also be able to watch pre-recorded, hour-long webinars for each Module, which consist of a 'lesson' followed by a Q&A session. (These webinars were recorded in 2020 and 2021, during the interactive yearlong version of this course, which is no longer available.)
When you sign up to Celtic Studies: Myth, Tradition, Spirituality, you'll be prompted to create a login which will allow you access to the 'Membership' section of my website, where you'll find all your materials. Although this course was originally designed to last for a year, with twelve monthly Modules, you can now work through the written and video material at your own pace. You will have access to all the material for the lifetime of this website.
Reading lists and other resources are provided for each Module, and selected academic articles and book chapters may also be downloaded from the website.
The course is priced at £100. (For those of you in other countries: currency exchange rates change by the hour, and so we're not able to tell you what the cost of this course is in your currency. This currency converter offers you live rates, though they may or may not reflect the rates actually given to you by your bank or credit card provider. It will, however, give you an indication.)
When you sign up to Celtic Studies, you'll be prompted to create a login which will allow you access to the 'Membership' section of my website. IF YOU ALREADY HAVE AN ACCOUNT ON THIS SITE, YOU MUST USE THE SAME EMAIL ADDRESS AND USERNAME THAT YOU'RE ALREADY REGISTERED WITH, IN ORDER TO SEE ALL YOUR COURSES UNDER THE SAME MENU.
If you have a discount code, you must enter it by clicking on the 'Have a coupon' link above the 'Select payment method' section below, before completing your payment.  We cannot apply discount codes after the event, or create partial refunds in the case of errors.
* Please agree to the terms and conditions before proceeding.
Please note in particular, before purchasing, that no refunds can be given for this course.
Subscribe to my free monthly newsletter, 'The Art of Enchantment', on Substack, and be among the first to hear all the latest news about my books, courses and events – as well as personal seasonal reflections and reading recommendations. You'll also receive a special gift as a thank you for joining me!
If you'd like to become a paid subscriber, you'll have access to exclusive articles, podcasts, chat and much more.