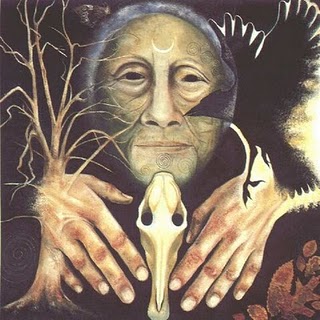 Sisters of Rock and Root is a unique year-long self-study online course: an experience for women who want to delve deeply into wild myth and archetypes. You'll work with story to connect with the cycles and seasons of the year, and the themes associated with them as they arise in your own life.
In this course, myth is matched with medicine. Herbal recipes and land-based meditations for each season will encourage you to connect with the medicine of the land, and especially of herbs and plants, in a grounded, rooted way.
Rooting yourself in the cycles of the living land
'Sisters of Rock and Root' is organised around the eight seasonal festivals which many of us in Britain, Ireland, and other Celtic countries still acknowledge. The Winter and Summer Solstices, and the Spring and Autumn Equinoxes, are focused on astronomical events and so are relevant to anyone, no matter where you live. The other four, which are sometimes called 'cross-quarter festivals' (Imbolc, Bealtaine, Lughnasa and Samhain), have specific connotations in this part of the world, but the themes which we will work with during these times are sufficiently universal and archetypal that they will resonate with anyone interested in grounding themselves in the cycles and seasons of the year.
'Sisters of Rock and Root' is not about practicing any particular brand of spirituality; it is about deepening your relationship with the land you occupy, using the eight festivals as anchor points. From this grounding, 'Sisters of Rock and Root' offers you ways of carrying forward the lessons that you'll learn here into your own unique journey through life.
Subscribe to this year-long course, and at each of the eight seasonal festivals, you will be able to download:
– An illustrated telling of a Celtic/ European myth or fairy tale which has relevance to the issues and themes that we are reflecting on during the season in question, and a discussion of the psychological and ecopsychological issues that arise from that story. We'll explore the key themes and images in each story, and the ways in which it connects us back to the land and its seasons and natural cycles, and its nonhuman inhabitants.
– An illustrated introduction to each of the eight seasonal festivals and the themes and ideas that each season offers us.
– A narrative guide for you to follow: one which you will slowly piece together over the eight instalments of the course, and which will allow you to experience the transformative power of myth and story in your own life. This material focuses on building our relationship with place, and on building a sense of belonging to the world.
– A seasonal 'medicine' booklet from Ruthie Hayes of Mother Hylde's Herbal in Pennsylvania, USA. These booklets lead you to explore the medicine of the land, and especially of plants and herbs, and offer you herbal recipes and seasonal land-based meditations to help you ground yourself in the season. (Please note that the herbal medicine guides will be suitable for North America and Europe. With apologies, we're unable to guarantee covering other parts of the world.)
When you join 'Sisters of Rock & Root', you'll have access to the material online for the lifetime of this website. You are welcome to go around the annual wheel as often as you like; new and additional seasonal material will be added each year.
From January 2020, anyone who is signed up to any of my online courses or programs with a login to the members/courses area of my website will also receive a monthly email, exclusively for members, with a story, article or reflection about an aspect of British, Celtic or other European mythic and folkloric traditions which I think will be of interest to you. You'll be able to receive those emails for as long as you choose to subscribe to them.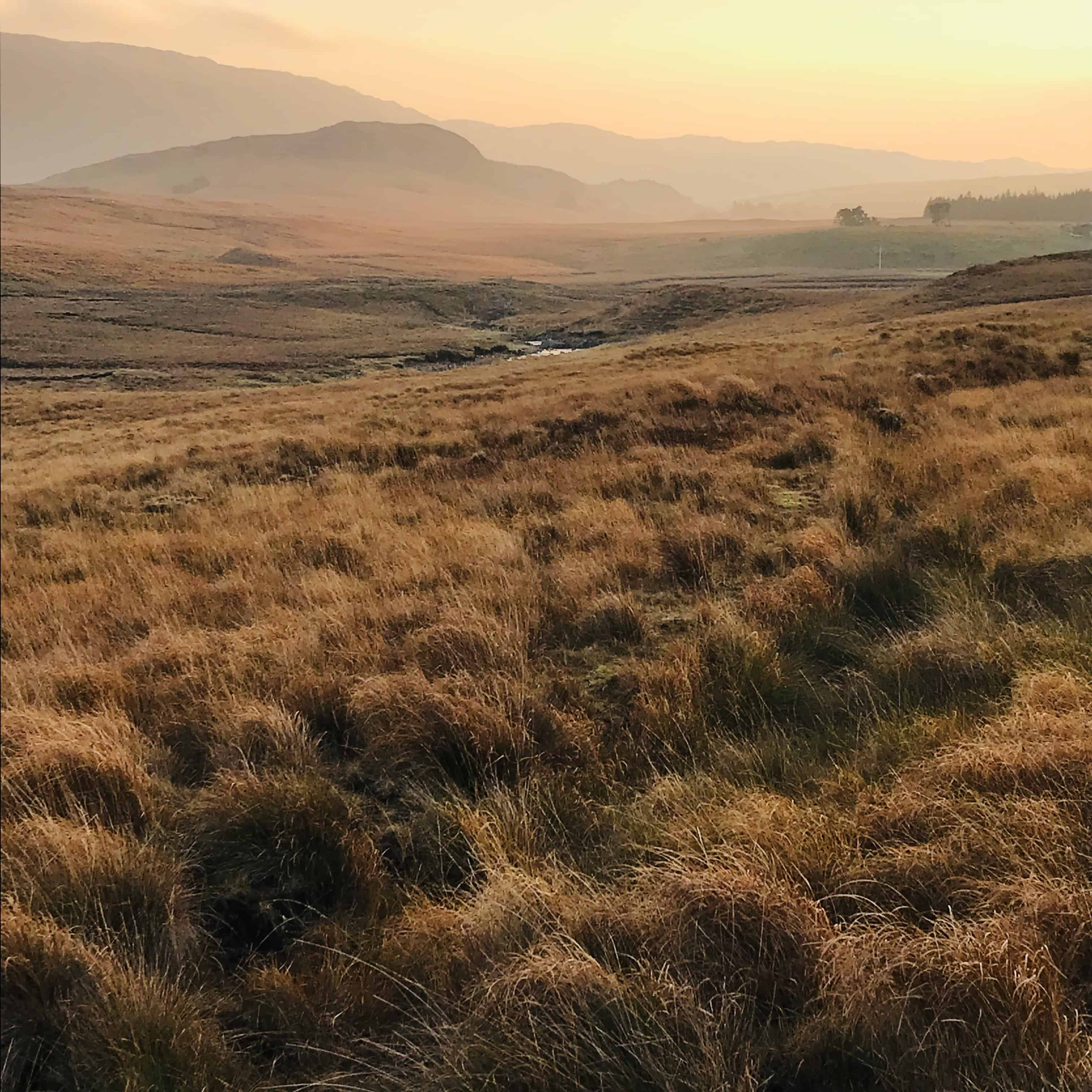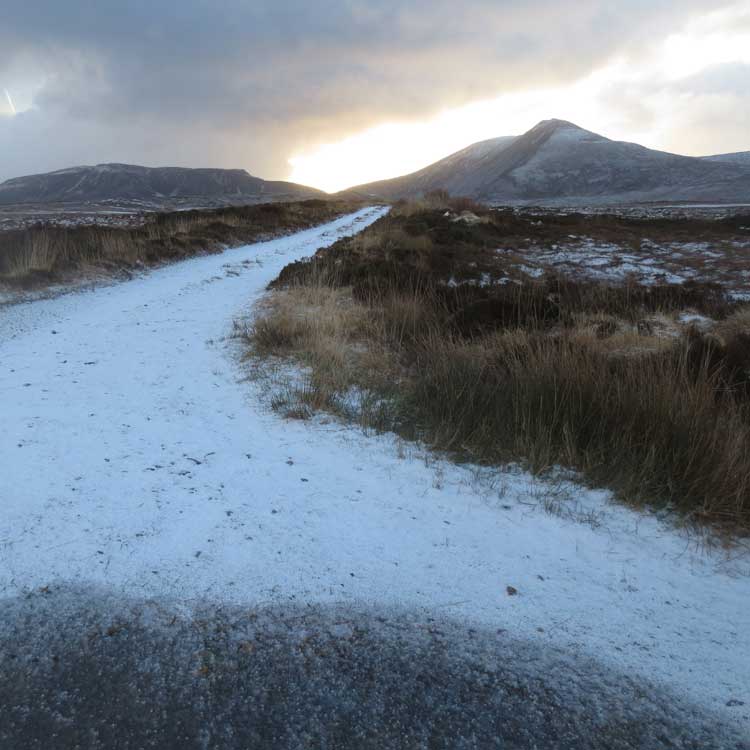 You can join at any time during the year and the course will be available to you through a full calendar year, so that you can cover all eight instalments in order. Subscribers in both the northern and the southern hemispheres will be able to work with the materials that are relevant to their own seasons and calendars.
When you sign up to Sisters of Rock and Root, you'll be prompted to create a login which will allow you access to the 'Membership' section of my website. IF YOU ALREADY HAVE AN ACCOUNT ON THIS SITE, YOU MUST USE THE SAME EMAIL ADDRESS AND USERNAME THAT YOU'RE ALREADY REGISTERED WITH, IN ORDER TO SEE ALL YOUR COURSES UNDER THE SAME MENU.
A few days before each seasonal festival, you will receive an email reminding you to log in and view the relevant course material, which you can download and work through in your own time, as your schedule permits.
The course fee is £80. Please follow the link below to make your payment using any credit or debit card. (For those of you in other countries: currency exchange rates change by the hour, and so we're not able to tell you what the cost of this course is in your currency. This currency converter offers you live rates, though they may or may not reflect the rates actually given to you by your bank or credit card provider. It will, however, give you an indication.
If you have a discount code, you must enter it by clicking on the 'Have a coupon' link above the 'Select payment method' section below, before completing your payment.  We cannot apply discount codes after the event, or create partial refunds in the case of errors.
*  Please agree to the course Terms & Conditions to continue
Please note in particular, before purchasing, that no refunds can be given for this course.
Subscribe to my free monthly newsletter on Substack, and be among the first to hear all the latest news about my books, courses and events – as well as personal seasonal reflections and reading recommendations. You'll also receive signed book and course giveaways that are exclusively for subscribers, and a special gift as a thank you for joining me!