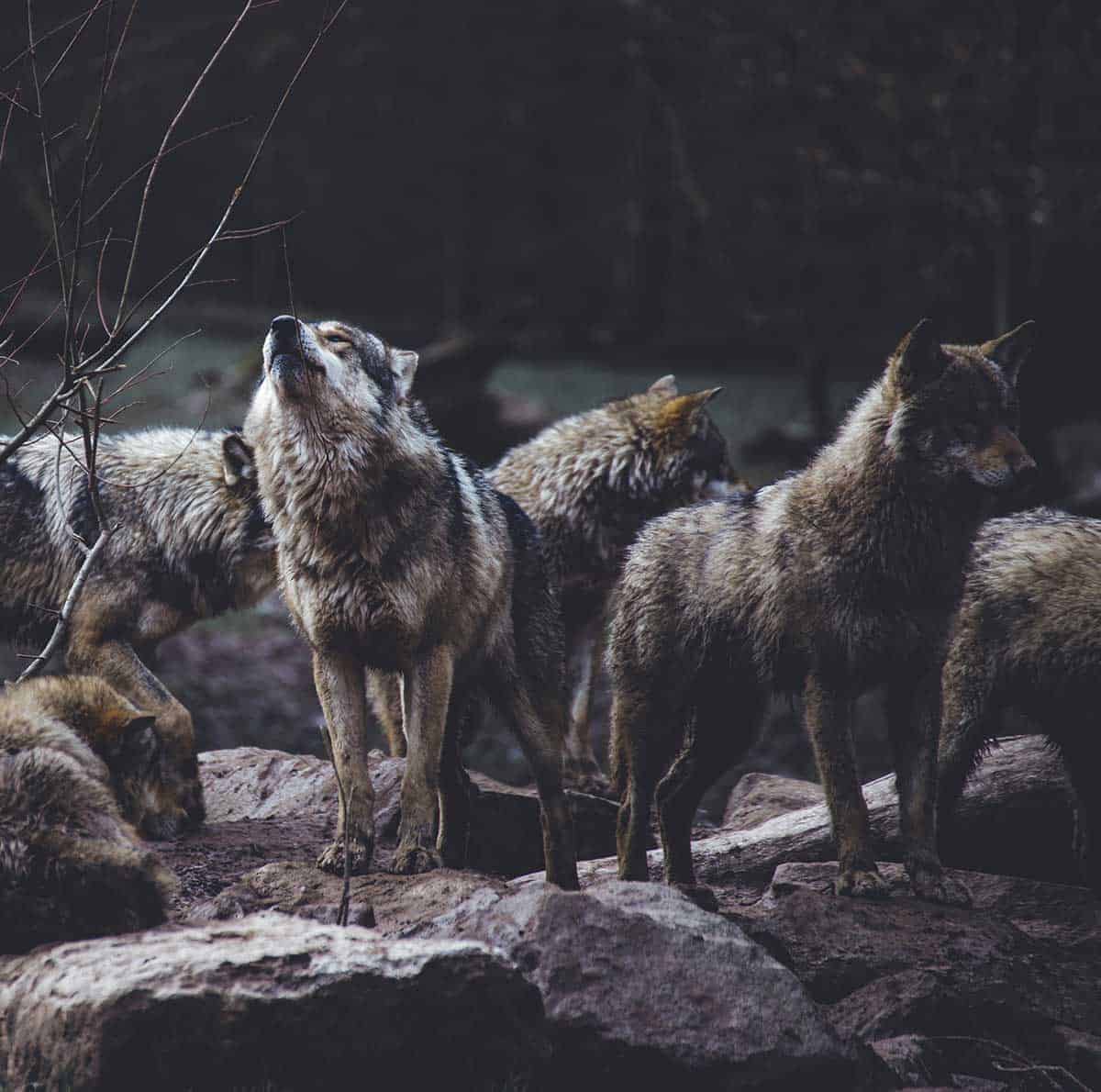 Thank you for joining This Mythic Life! I look forward to working with you in the months ahead.
You will shortly receive a welcome email, via a MailChimp mailing list for the program, which will explain to you how the program works. Please do read it carefully when you get a chance, and keep it for reference.
If you don't see the email in your inbox, please check your junk mail/spam folder. If you use gmail, you will probably find it in your 'promotions' folder. This list will be the main route for letting you know about Module availability and other membership benefits, so it's important that you're able to find the emails, as we're unable to forward them manually. If you can't seem to receive them at the email address you registered with, you'll need to try using a different email for your membership account.
Click the button below to go to your Membership welcome page; there you'll find there a link to access your bonus introductory Module, DreamWeaving, which is available to you now.