THE  BONE  CAVE
Interactive online gatherings to reclaim the mythic feminine – with Dr Sharon Blackie
An old Samoyed saga tells of a hero who dies three times. Twice, he is brought back to life by an old man with one hand, one leg and one eye. The third time, the old man can't save him, and so he gathers the hero's bones into a bag and takes them to an old woman who lives deep in a cave. She is tended by bone-people; a monster guards her left side and another guards her right. The old woman burns the bones in her fire pit and sleeps on the ashes; three days later, the hero is restored to life. 
Our ancestors descended into caves to listen to the whisperings of the Otherworld. From January 2021, I'll be taking up residence in my own virtual Bone Cave, tending a fire pit around which you are all invited to gather, and listen with me to the songs of salty rock and earth-root. The Bone Cave is a place for entering into the mystery – for imagining and reimagining the world, and our own unique mythopoetic journey through it.
In The Bone Cave, we'll gather together around our virtual fire pit at regular intervals through the year, and delve deeply into the myths and stories which can sing new life back onto the ashes of our depleted bones. We'll search the hidden cracks for the images which call to our soul; we'll come together to remember who we are, and who we someday might become.
The Bone Cave sessions are focused around conversations about the mythic feminine, but all are welcome to join in.
On an occasional Saturday throughout the year, I'll be offering a virtual fire circle from 2.30pm to 7pm UK time (9.30 am to 2 pm US Eastern time; 6.30 am to 11 am US Pacific time). Meetings will take place via Zoom, in a format which enables us to enjoy each other's faces, and to break out into discussion groups to deepen our connections with other participants. Recordings will be available to all participants afterwards, so if you can't make it live you'll still be able to enter into the richness of the experience. 
Each month, we'll explore a new theme. We'll work with the rising feminine, the mythic imagination, the soul's journey home. Each gathering will include story, poetry, teachings, participant discussion groups and creative prompts. You'll also have access to a web page with useful resources.
There's no membership requirement for these gatherings: you can simply book one or more sessions which appeal to you during the course of the year.
From time to time, I'll also be offering occasional shorter sessions and free webinars in The Bone Cave. Please keep an eye out in my newsletter and on social media to keep up to date.
Please click on the modules above to find out more information, and to join us in gathering around our virtual fire pit in The Bone Cave. Each gathering is offered at a fee of £30.
Brigid and the return of the light
JANUARY 30
As the old Gaelic festival of Imbolc approaches, we'll explore the mythology of the old Celtic goddess and early Christian saint, Brigid. We'll uncover her association with the perpetual fire, and her relationship to the archetypes of the Smith, the Poet, and the Green Woman. What inspiration can she offer at this time of the return of the light?
THE HOLY LONGING
FEBRUARY 27
Ancient European traditions tell us that each of us came to this life with what the poet Goethe called a 'holy longing': an urgent calling, a personal gift, a unique image which we carry with us, like a necessary candle, to illuminate this world at this challenging time. In this gathering, we'll explore the ways in which we might uncover and harness that holy longing inside.
Reclaiming the dark feminine
MARCH 27
The rich, multi-faceted face of the dark feminine has long been consigned to the shadows by an over-culture which insists that its women should be 'nice'. How do we unlock the closet door and embrace the wild, the wrathful, the cthonic in our nature? We'll work with the stories of Lilith, Hel, Hecate and the Morrígan to explore the transformative power of the dark feminine.
A PSYCHE THE SIZE OF EARTH
The roots of our native European traditions are anchored in the land, and, if we reach out to them, our places can be our greatest teachers. In this workshop, we'll explore the ways in which we can court and embed ourselves in the psyche of this beautiful animate earth and fall headlong into the land's long dreaming.
DETAILS AND DATES WILL BE AVAILABLE SOON
seeing in the dark: women and the oracular
In our native traditions, women were prophets, oracles, seers. They were conduits between worlds; portals through which the Otherworld could speak. Today, we need true oracles more than ever. How can we learn from the sage women our ancestors honoured?
DETAILS AND DATES WILL BE AVAILABLE SOON
creating our inner imaginarium
Each of us has our own unique inner imaginarium. We're each haunted by different images, resonate with particular myths or fairy tales, and with specific archetypal characters within them. And we identify with different archetypal characters and patterns at different times in our own lives. How do we uncover those patterns, bring those images to life, and let them work their magic on us?
DETAILS AND DATES WILL BE AVAILABLE SOON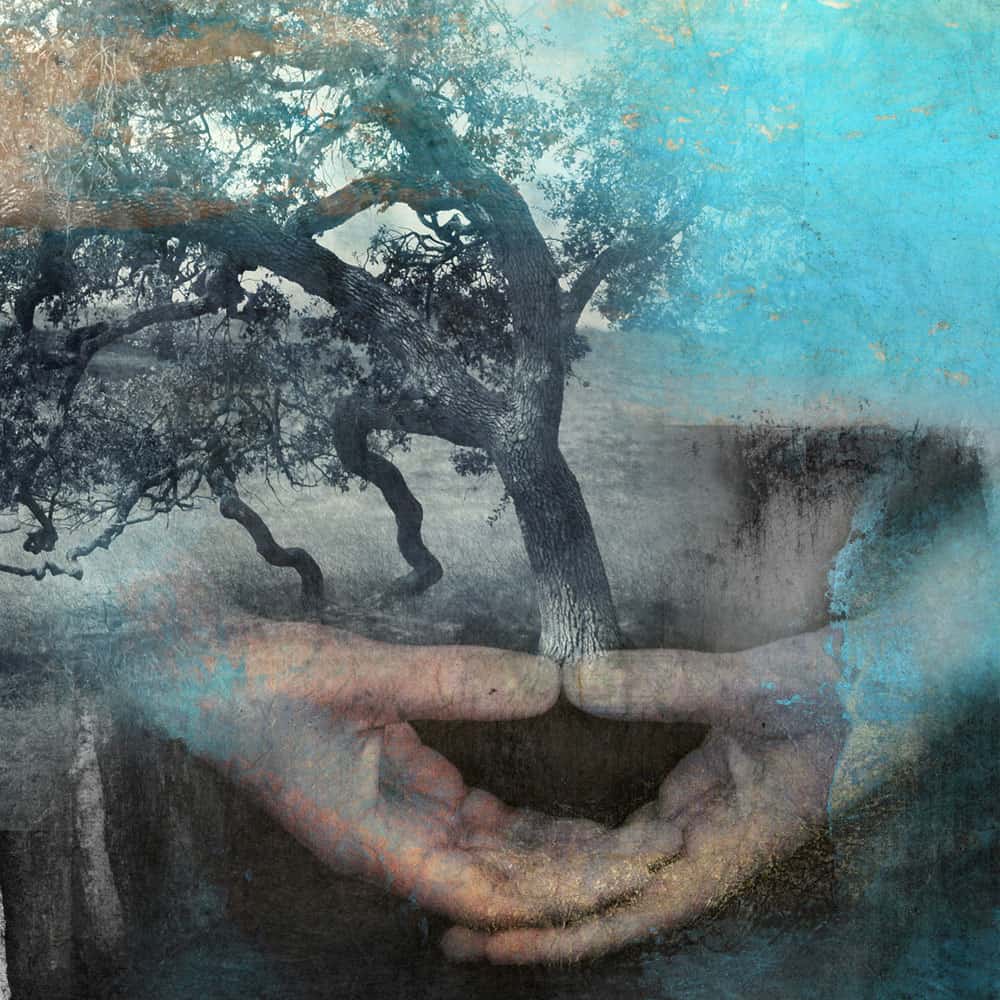 IF WOMEN ROSE ROOTED: RECLAIMING THE MYTHIC FEMININE
My first event in the Bone Cave was a free live webinar based on my book, If Women Rose Rooted. I spoke about the process of writing it, how the inspiration came about, but most of all, how my ideas on reclaiming the mythic feminine have progressed in the intervening four or more years. There was also a chance for participants to 'ask me anything' about any issue related to the book.
This live event took place on 12 December, 2020, but you can watch the recording at this link.
Subscribe to my newsletter and be among the first to hear all the latest news about my books, courses and events.
You'll receive free tips and reflections on cultivating the mythic imagination, and giveaways that are exclusively for subscribers.
And a special gift as a thank you for joining us!