Interactive online gatherings to re-enchant and reimagine women's stories – with Dr Sharon Blackie
An old Samoyed saga tells of a hero who dies three times. Twice, he is brought back to life by an old man with one hand, one leg and one eye. The third time, the old man can't save him, and so he gathers the hero's bones into a bag and takes them to an old woman who lives deep in a cave. She is tended by bone-people; a monster guards her left side and another guards her right. The old woman burns the bones in her fire pit and sleeps on the ashes; three days later, the hero is restored to life. 
Our ancestors descended into caves to listen to the whisperings of the Otherworld. From time to time, you'll find me in residence in my own virtual Bone Cave, tending a fire pit around which you are all invited to gather. The Bone Cave is a place for entering into the mystery – for imagining and reimagining the world, and our own unique mythopoetic journey through it. We'll gather together around our virtual fire pit at regular intervals through the year, and delve deeply into the myths and stories which can sing new life back onto the ashes of our depleted bones. We'll come together to remember who we are, and who we someday might become.
The Bone Cave sessions are often focused around conversations about the mythic feminine, but all are welcome to join in.
Gatherings in The Bone Cave consist of virtual fire circles via Zoom, in a format which enables us to enjoy each other's faces, and to break out into discussion groups to deepen our connections with other participants. We work with the rising feminine, and the mythic imagination. Gatherings can include story, poetry, teachings, participant discussion groups, dance and creative prompts. Please find details of upcoming gatherings below.
Recordings of earlier session are now available; purchase by visiting the self-study page of this website, or purchase a bundle of nine single-session gatherings by scrolling down to the bottom of the page.
Please keep an eye out in my newsletter and on social media to keep up to date with future Bone Cave events.
Please sign up to my newsletter (at the bottom of the page) to be kept informed about future gatherings.
DESCENT: RESILIENCE AND REVELATION IN CATASTROPHIC TIMES
Saturday November 25, 2023, 13.00 to 19.00 UK time
A radical revisioning of Persephone's descent to the Underworld. We'll prepare both for our descent into the long, dark half of the year, and our ultimate rebirth and emergence into the light.
You can browse and purchase the recordings of individual Bone Cave workshops on the self-study page of this website; events are available for between £25 and £50 each. Alternatively, scroll down to purchase a nine-session bundle for just £120.
Purchase a bundle of 9 individual Bone Cave sessions
This bundle includes nine single-session Bone Cave gatherings: Psyche and Eros, Women of the Mabinogion, Women of the Islands, The Mystery of the Grail, A Psyche the Size of Earth, The Cave of Dreams, Reclaiming the Dark Feminine, The Holy Longing, and Brigid and the Return of the Light.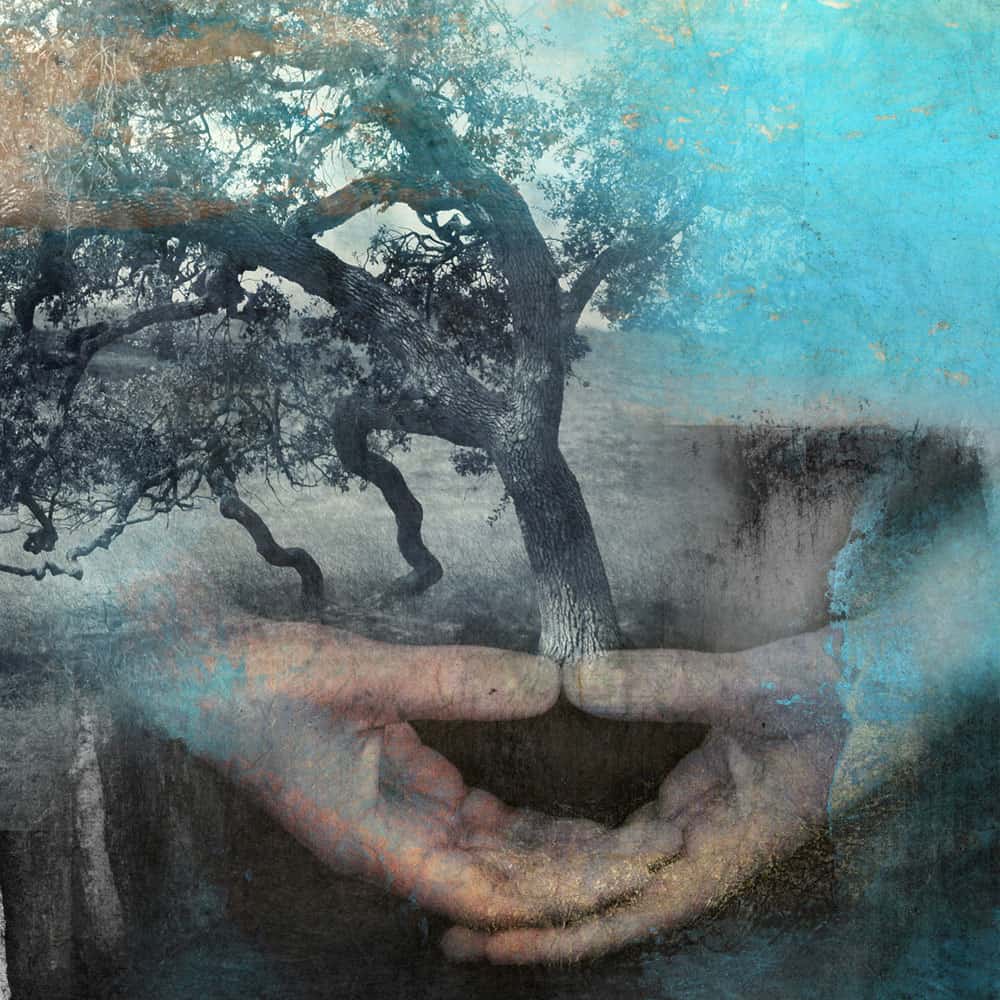 IF WOMEN ROSE ROOTED: RECLAIMING THE MYTHIC FEMININE
My first event in the Bone Cave was a free live webinar based on my book, If Women Rose Rooted. I spoke about the process of writing it, how the inspiration came about, but most of all, how my ideas on reclaiming the mythic feminine have progressed in the intervening four or more years. There was also a chance for participants to 'ask me anything' about any issue related to the book.
This live event took place on 12 December, 2020, but you can watch the recording at this link.
Subscribe to my free monthly newsletter on Substack, and be among the first to hear all the latest news about my books, courses and events – as well as personal seasonal reflections and reading recommendations. You'll also receive signed book and course giveaways that are exclusively for subscribers, and a special gift as a thank you for joining me!