Writer  |  Psychologist  |  Mythologist
SIGN UP TO THE ART OF ENCHANTMENT ON SUBSTACK AT THIS LINK
BROWSE MY NEW HAGITUDE WEBSITE AT THIS LINK
ORDER THE COLLECTOR'S EDITION OF HAGITUDE AT THIS LINK
DISCOVER AND JOIN MY  'MYTHIC IMAGINATION NETWORK' AT THIS LINK
DETAILS ABOUT THE BONE CAVE SESSIONS CAN BE FOUND AT THIS LINK. Now booking: Women of the Mabinogion.
I've recently put together a YouTube channel, where you can find videos about my books, my work, and a collation of various events and workshops hosted by others over the past few years. I plan to add more videos regularly, so please do head over and subscribe!
_________________
Welcome to my website! Everything you need can be accessed via the site menu.
Please enjoy browsing through my book pages, where you'll find extracts and audio clips, as well as book group guides and individual journaling prompts for each book.
You can also find out more about ways of working with me, both online and in person.
The articles which I share on Instagram can be found here on my blog, and I hope you enjoy listening to 'This Mythic Life', my podcast.
Above all, please do sign up for my newsletter (see the form below), and join my growing community of myth-makers and soul-seekers across the world.
Watch 'Cultivating the Mythic Imagination', a beautiful 13-minute video about my work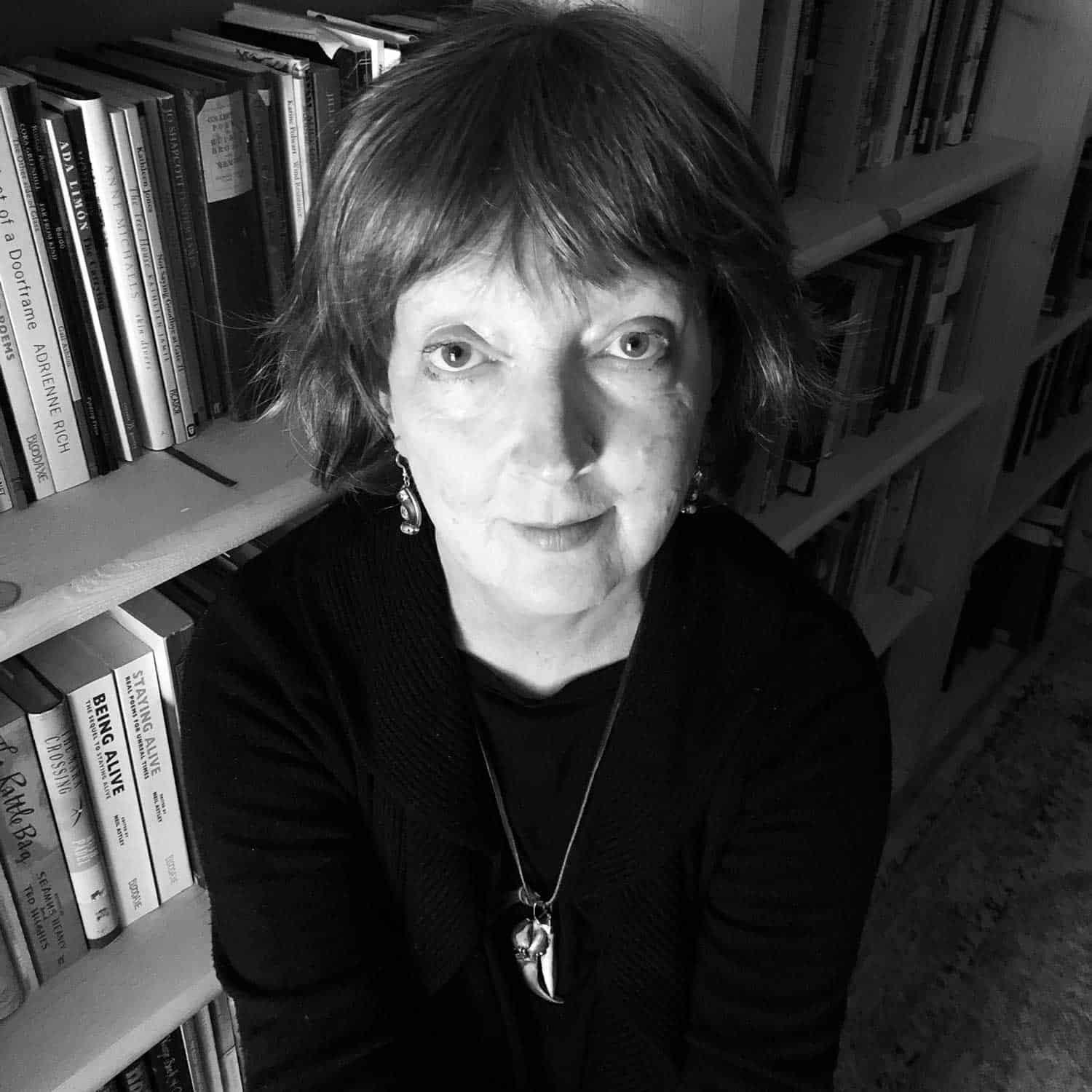 Subscribe to my newsletter and be among the first to hear all the latest news about my books, courses and events. You'll receive free tips and reflections on cultivating the mythic imagination, and giveaways that are exclusively for subscribers. And a special gift as a thank you for joining us!